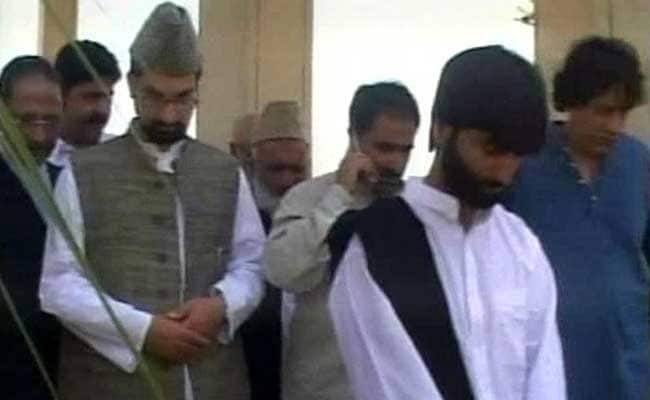 Srinagar:
The confusion that impelled the house arrest and then the release, two hours later, of Kashmiri separatists in Srinagar is matched by an equally befuddling explanation of just who called the shots.
Sources in the central government say orders were sent from Delhi. In Kashmir, sources say it was Chief Minister Mufti Mohammed Sayeed's daughter, Mehbooba Mufti, who asked for the house arrest to be revoked. After that, they say, the Chief Minister phoned top police officials to end the detention. But Delhi sources insist the police took its orders from the Centre.
The three Hurriyat leaders at the centre of the story - hardliner Syed Ali Shah Geelani, Mirwaiz Umar Farooq and Yasin Malik - are invited to dine on Sunday at the Pakistani High Commission with Sartaj Aziz, Pakistan's National Security Advisor (NSA). Mr Aziz is to meet with his Indian counterpart, Ajit Doval, as both countries resume dialogue as agreed upon by their prime ministers in July.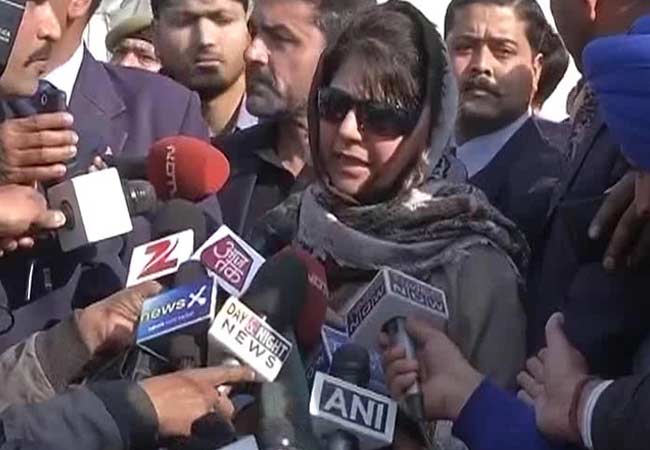 However, as the talks approach, both sides appear unwilling to proceed. Pakistan's invite to the separatists was designed to provoke India into cancelling the dialogue. India says it won't fall into that trap, but sources also say that no conferral between Mr Aziz and the separatists is acceptable.
A face-saving exit route was alluded to by the ruling BJP (which governs Kashmir in a coalition with Mr Sayeed's regional party, the PDP). The party said that the Pakistani NSA should not meet the separatists before his talks with Mr Doval. "We don't care about who they meet after," said sources to NDTV.
The schedule of the NSA talks has yet to be announced. If they are held on Sunday, and the Pakistani official meets the separatists that night for dinner, all stake-holders may be able to claim that they ceded no ground.
Sources in the government in Delhi say this morning's drama should not be read as a misstep, claiming that it offers "a strong signal" from Delhi about zero-tolerance for "third party participation" in talks between India and Pakistan.