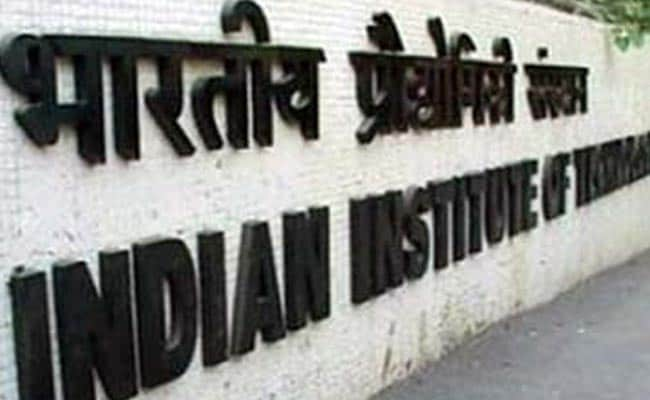 Highlights
IIT panel had recommended raising fees to Rs. 3 lakh in March
SC/ST and disabled students may not need to pay fees at all: Sources
Students from poor families also likely to get huge concessions: Sources
New Delhi:
The cost of studying at the prestigious IIT or Indian Institute of Technology will be more than doubled.
A decision has been taken to raise the IIT fee from Rs. 90,000 to Rs. 2 lakh a year, officials in the education ministry said on Thursday. Scheduled Caste and Scheduled Tribe students, those with disabilities and students from extremely poor families may not need to pay fees at all, say sources.
Last month the IIT council, which includes directors and senior officials, had recommended raising the fee to three lakhs.
The council acted on the recommendation of a committee headed by IIT Roorkee chairman Ashok Misra, which had also proposed multiple sources of financing for the institution.
All the IITs have said a hike is overdue, given the inflation and the huge cost of running the institution.
The IITs, set up as centres of academic excellence in 1951 by the government of Jawaharlal Nehru, count among their alumni the world's brightest professionals. Over the years, 23 IITs have come up across the country.
In recently released rankings by the education ministry, IITs dominated the list of top engineering colleges. IIT Madras was ranked first in engineering, followed by IIT Bombay and IIT Kharagpur.