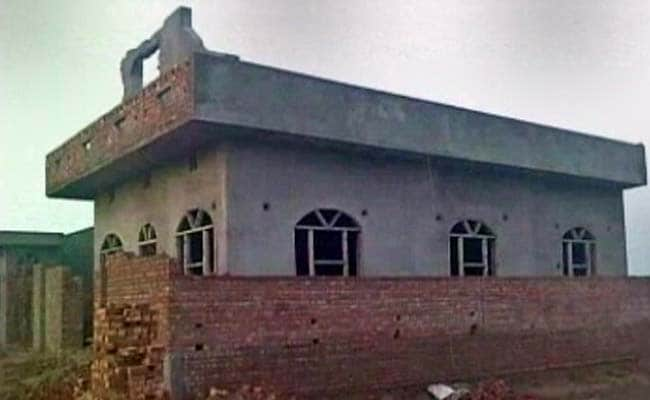 The National Human Rights Commission on Wednesday asked Haryana's Chief Secretary and the state's Director General of Police for reports on the attack on a church in Hisar district on March 15.


The Haryana officials have also been asked to report on what steps are being taken to protect the places of worship of minorities in the state.
Haryana police said yesterday it has arrested the main accused and detained four other people in connection with Friday's attack on the church in Kaimiri village. The church was vandalised by miscreants and a Hanuman idol placed inside the premises. The police later took away the idol.