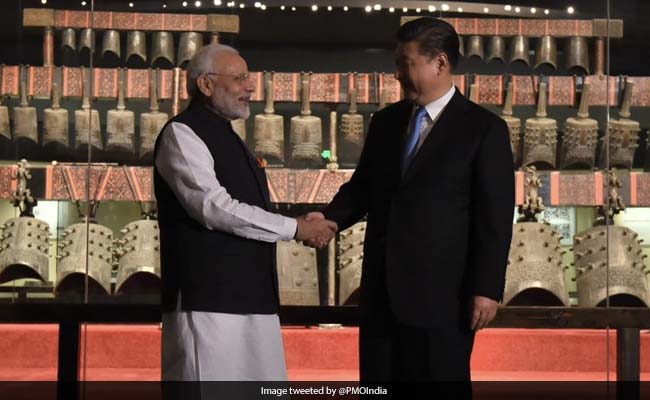 Prime Minister Narendra Modi on Friday gifted the paintings of a famous Chinese artist to China's President Xi Jinping.
PM Modi presented Xu Beihong's paintings to Xi on the first day of their informal summit in Wuhan in the Chinese province of Hubei. PM Modi had arrived in China on Thursday for the summit.
Xu Beihong was known for his Chinese ink paintings of horses and birds. He was one of the first Chinese artists to articulate the need for artistic expressions that reflected a modern China at the beginning of the 20th century. The paintings depicted a horse and sparrows on grass.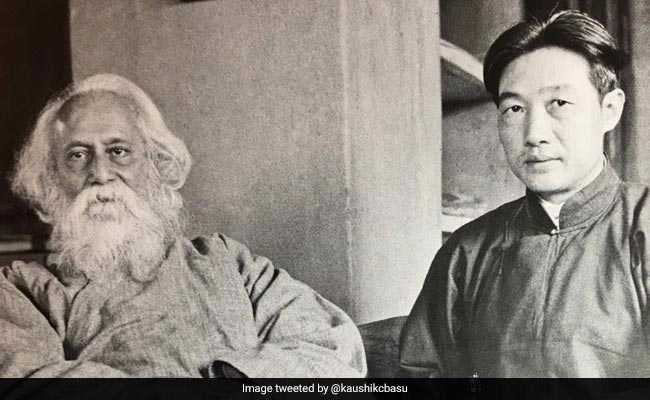 Xu Beihong (1895-1953) made those paintings during his stay in Visva Bharati University in Santiniketan, West Bengal, where he taught, officials said.
On Saturday, PM Modi and Xi Jinping will walk along the banks of East lake and take a boat ride to boost the bilateral ties. The two leaders will also hold one-on-one talks.
PM Modi on Friday
invited the Chinese leader to India
for the next informal summit. "In the last 1600 years, the economies of India and China have contributed about 50 per cent of the global economy," said PM Modi. The prime minister
started the summit
at the Hubei Museum and attended cultural performances. The two-day informal summit has no fixed agenda.