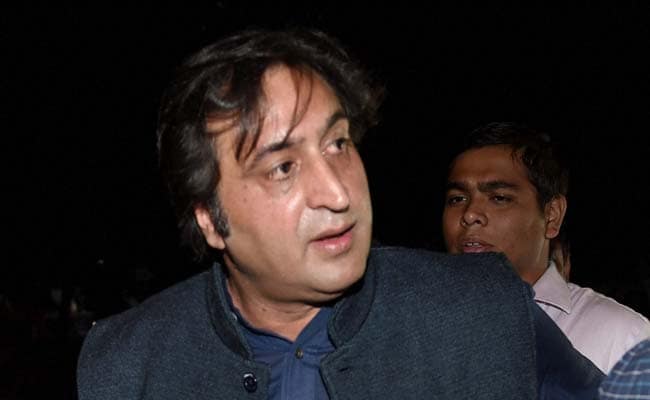 New Delhi:
Former Kashmiri separatist Sajjad Lone of the People's Conference met Prime Minister Narendra Modi on Monday, days before the state heads for five-phase elections from November 25.
But, said Mr Lone after the meeting, no politics was discussed. He said that "as a Kashmiri", he had apprised the Prime Minister about the difficulties being faced by the people of the Valley after the devastating floods in Kashmir.
"The PM is a great human being. I was pleasantly surprised with his down-to-earth personality, his vision about bringing in investments into the state," Mr Lone said, adding, "I could not make out whether I am talking to the PM or my older brother."
Earlier in the day, Mr Lone had met BJP and RSS leader Ram Madhav.
Sajjad Lone has decided to revive the People's Conference founded by his father Abdul Gani Lone, who was killed by Pakistan-based militants. His party is contesting 12 seats in Kupwara and Handwara.
He had said some days ago that his party would contest the assembly elections on its own and would decide on any alliance only after the election results are declared.
The BJP is aiming at its best performance ever in this month's J&K state elections. It has revised its election slogan from Mission 44+ to Mission 50+ and Mr Lone's meeting with the PM points at the party's aggressive plan to be in a position to forge post-poll alliances.
44-plus seats gives a party a majority to form government in the 88-member J&K assembly. The BJP's best ever performance was in the 2008 elections when it got 11 seats.
It draws its confidence from its best ever performance in this year's national elections when it had won 282 of 545 seats and also from its recent successes in elections in other states like Haryana and Maharashtra.
Some high profile leaders from other parties have joined the BJP, including former Congress MP Lal Singh and Ajatshatru Singh, son of Congress leader Karan Singh.