Ram Navami is a Hindu festival that celebrates the birthday of Lord Ram. The festival is celebrated with immense zeal and enthusiasm throughout India. On Ram Navami, devotees read Rama Katha, visit a temple, and some participate in a bhajan or kirtan as a part of puja and aarti. Some devotees celebrate the festival by placing miniature statues of the infant Ram in a cradle. The important celebrations on this day take place at Ayodhya and Sita Samahit Sthal in Uttar Pradesh, Janakpurdham (Nepal), Sitamarhi (Bihar), Kodandarama Temple, Vontimitta (Andhra Pradesh), Rameswaram (Tamil Nadu) and Bhadrachalam in Telangana. The chariot processions - also known as Rathayatras - are taken out at several places.
Here are some quotes you can send to your dear ones on the occasion of 'Ram Navami':
Every one's voice was given equal weight in the empire ruled over by Rama.
THE greatest formula that can liberate, cleanse and elevate the mind is Rama-Name, the Name of Rama."The Immortal had come in the form of Rama to show the way to Immortality.
WHEN Rama is installed in the heart, every thing will be added unto you - fame, fortune, freedom, fullness."
Now you worship His Form, you repeat His name; ignoring His orders. Without practicing the discipline laid down by Rama to purify the mind, all else is mere show, empty rituals."
It is not enough, nor is it essential that you should repeat the name of Rama loudly; respect it in the fullness of love and admiration."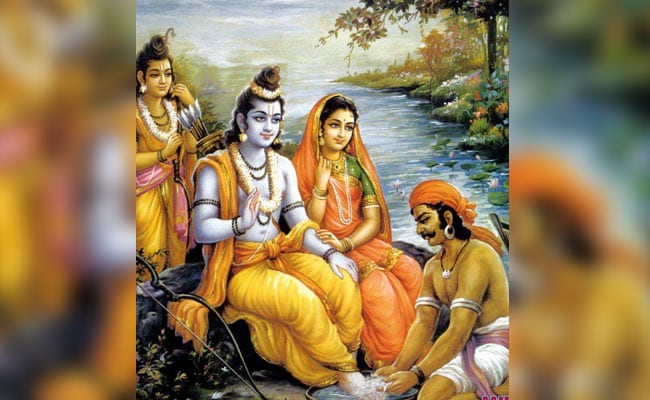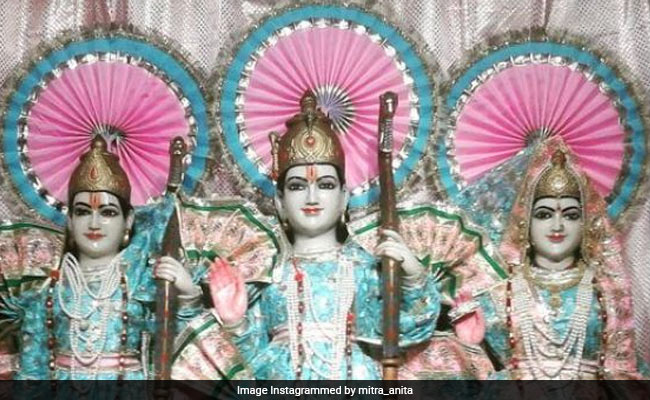 Here are some wishes you can send to your dear ones on the occasion of 'Ram Navami':
Warm greetings on the auspicious occasion of the birth of Lord Rama - the 7th incarnation of the Dashavataras of Vishnu! Happy Ram Navami!
May you be blessed on the birth of Lord Rama to King Dasharatha and Queen Kausalya of Ayodhya! A very blessed Ram Navami to you n ur family
Navami Tithi Madhumaas Punita; Shukla Paksh Abhijit Nav Preeta; Madhya Divas Ati Sheet Na Ghama; Pavan Kaal Lok Vishrama! Happy Ram Navami.
May this day brings happiness to you and fill your life with joy and prosperity. Warm wishes on Happy Ram Navami.
Shree Ram ke charan kamal pe sar jhukayen aur jeevan me har khushi paye. Ramnavmi ki Badhai ho.
Get Breaking news, live coverage, and Latest News from India and around the world on NDTV.com. Catch all the Live TV action on NDTV 24x7 and NDTV India. Like us on Facebook or follow us on Twitter and Instagram for latest news and live news updates.