Mumbai:
'Gudi Padwa', the Hindu New Year festival of Maharashtrians, will be celebrated today. Households across Maharashtra celebrate this day with friends and family by establishing the traditional 'Gudi' in their homes. 'Gudi' is a long bamboo stick which is decorated with green or yellow coloured cloth (tied at the top) along with a garland, neem and mango leave twigs. On top of it, a silver, copper or metal pot is placed. Traditionally, 'Gudi Padwa' and the long bamboo stick symbolises victory and material and spiritual prosperity. People of Andhra Pradesh, Telangana and Karnataka also celebrated this day as 'Ugadi'.
Here are some wishes and quotes you can send to your dear ones on the occasion of 'Gudi Padwa':
1. On this auspicious occasion of Happy Gudi Padwa, we wish you and your family a happy and prosperous year.
2. Today is a new day, adorned with new hopes, new plans and new missions. We wish your entire year is full of new smiles, new successes, new joys and new adventures. Wishing you and you family a Happy Gudi Padva.
3. Lord Brahma created the universe. And then, Satyuga began, marking the commencement of New Year. Here's a Happy Gudi Padwa to you all.
4. This Gudi Padwa, may you home be full of Modaks, Puran Polis and Shrikhand. Happy Marathi New year, folks!
5. This Gudi Padwa, let's the Gods bestow health, luck, happiness and prosperity on you.
Here are the images on 'Gudi Padwa' you can send to your dear ones: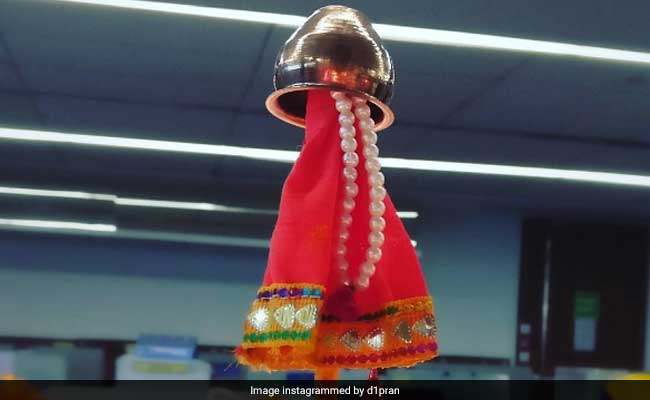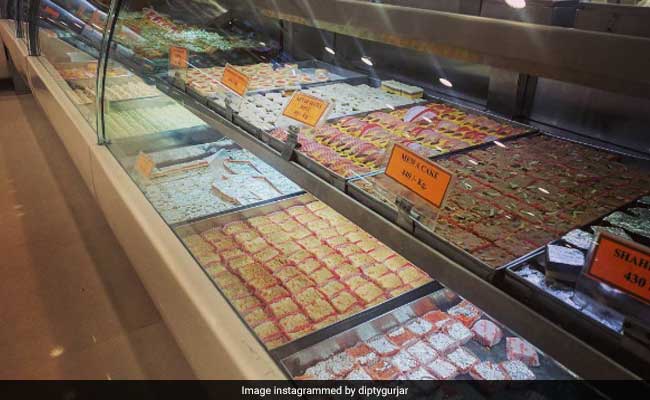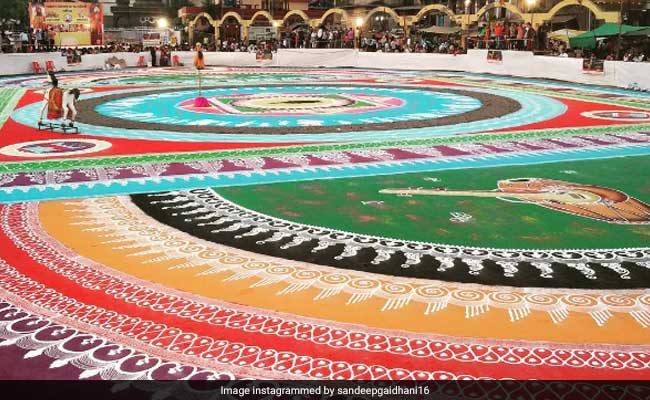 Get Breaking news, live coverage, and Latest News from India and around the world on NDTV.com. Catch all the Live TV action on NDTV 24x7 and NDTV India. Like us on Facebook or follow us on Twitter and Instagram for latest news and live news updates.