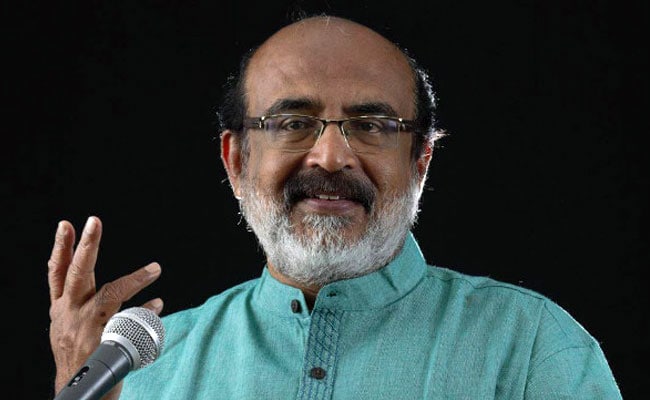 Hyderabad:
GST may result in a windfall gain for corporates in the country instead of consumers getting the benefit, Kerala Finance Minister Thomas Issac claimed in Hyderabad on Monday.
"The key question in GST is, will this benefit be passed on to the consumers or will it become a windfall gain for the corporates ? I think it is going to be a bonanza for the corporates in India," he told PTI in Hyderabad.
His "basic criticism" in general is that except for a few commodities, tax rates have been brought down very sharply.
"So much so, assuming the efficiency of tax collection... rates, we are foregoing a revenue of something like Rs one lakh to Rs one and half lakh (crore) overall for spender state", he said.
Mr Issac, who was speaking on the sidelines of a seminar, said overall Kerala is going to benefit by GST but alleged that the Centre has not put in place the requisite systems in his state for ushering in the new tax regime.
"It is the Central government that has to make the systems in place. But, they are not in place. That is a big gap. But, in Kerala, whatever we have to do, we have done," he said.
"GSTN (GST Network) is not ready. GSTN is not ready with the GST return forms. That's why a saving grace period of one (month) has been given for filing the returns. I hope they will be ready at least by then," Mr Issac said.
Kerala is ready for GST roll out and there will be a grand function in Kochi on July 1, he said.
"Kerala is going to benefit from this. We are a consumer state. Destination based tax (will) definitely be advantageous to us. Also, it's a state with high density of services. We are also going to benefit on that count," he said.