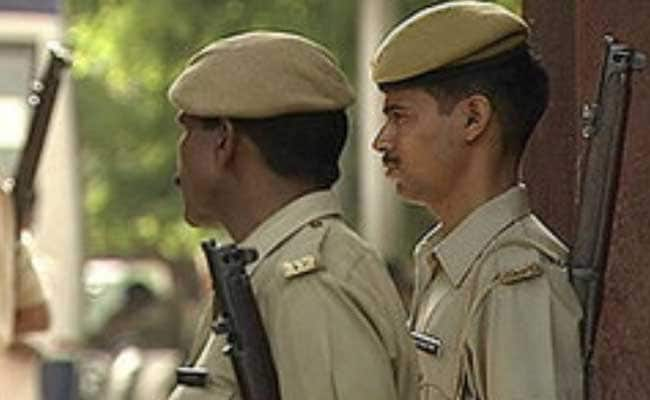 Indore:
A two-year-old girl was allegedly molested by her grandfather in Indore, Madhya Pradesh, the police said.
The accused, Lakhan Yadav, has been arrested.
According to the police, the girl was left under the care of her grandfather when her mother went out to buy groceries on Thursday.
Upon returning, the girl's mother heard her screams and rushed her to a nearby hospital.
Seeing the critical condition of the girl, the hospital referred her to Maharaja Yeshwantrao Hospital which denied treatment.
However, as the incident was widely discussed on social media websites, the police swung into action on Thursday night and took the child to a hospital as well as arrested the accused.