Highlights
N Harinath and NIA failed to prove the charges
Mr Harinath insists he was qualified to fight the case
Questions have also been raised about conflict of interest
New Delhi:
Five men accused in the
2007 terror attack at Hyderabad's iconic Mecca Masjid
were acquitted on Monday for lack of evidence. N Harinath, the prosecutor in charge of establishing their guilt, had little experience in criminal law, according to Telangana lawyers, before he took on the high profile case.
N Harinath and his client, the National Investigation Agency (NIA), failed to prove the charges against the accused men or produce any solid evidence, said the
judge who pronounced them "not guilty"
yesterday.
Mr Harinath, speaking to NDTV, insisted that he was qualified to fight the case; he had been a lawyer for the economic offences wing of the Enforcement Directorate in the past and appeared for the CBI in bank fraud cases, attempt to murder and abetment to suicide cases.
But knowledge of a murder trial is a must, especially in a terror investigation like the Mecca Masjid attack, said other special prosecutors Ujjwal Nikam and Amrendra Sharan.
"10 years' practice is necessary. And so is the experience of conducting a criminal trial," Mr Nikam told NDTV.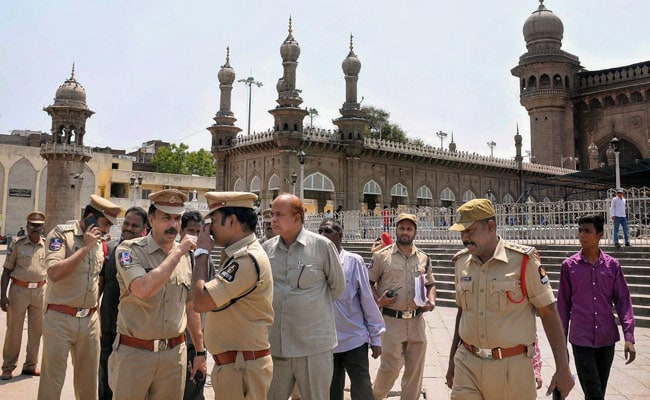 On how Mr Harinath was hired without any such experience, Mr Nikam said: "That is up to the NIA to explain, why have they hired him? Legally speaking, one has to have experience of conducting serious cases.''
Amarendra Sharan, who has represented many government departments in court, said: "It is surprising that someone who doesn't have any experience in criminal trial is appointed Special Public Prosecutor."
Questions have also been raised about conflict of interest. Mr Harinath is closely associated with the ruling BJP and was an active member of the Akhil Bhartiya Vidyarthi Parishad (ABVP) - both linked to each other through the RSS - when he was studying at Osmania University.
When he was contesting the Telangana bar council elections, his candidature was backed by the BJP.
According to lawyers, he handled no high-profile criminal cases and is only known in local circles as an "ABVP and BJP man".
Mr Harinath dismissed his ABVP days as part of college. "My ex-ABVP association has nothing to do with my role as Special PP. I did my job my placing before the court all the evidence on record,'' he said.
On whether an ABVP man fighting the case against RSS leaders was conflict of interest, Amarendra Sharan said: "That doesn't matter- a lawyer is a lawyer.''
Mohammed Lateef Khan, who represents a civil liberties group, alleged that Mr Harinath was deliberately appointed to weaken the case.
"This advocate was brought in by the BJP government with malafide intentions and to see that the accused persons get acquittal. When the prosecution didn't bring any evidence, what can the court do?'' Mr Khan asked.
Mr Harinath was appointed in 2015, when the case was at a critical stage. The NIA already had a standing counsel who represented them from 2011 till 2015, Rama Rao.
The 11-year-old case, investigated by three investigating agencies, was cited by the Congress government as an example of "saffron terror", with main accused
Swami Aseemanand
as the central conspirator not just in this attack but at least two more. But after the case crashed, the BJP accused the Congress of going all out to "defame Hindus" and demanded an apology.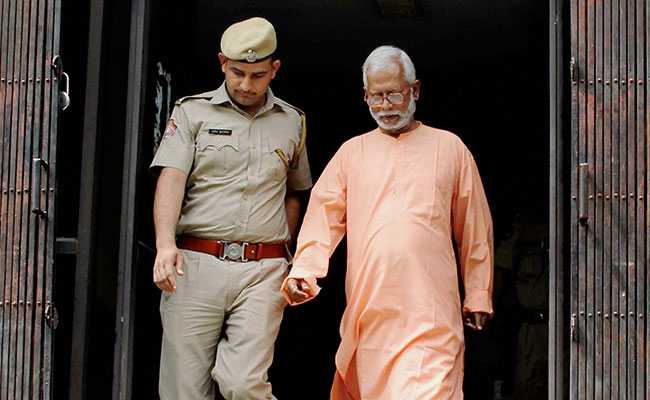 A signed confession by Swami Aseemanand, a former member of the BJP's ideological mentor Rashtriya Swayamsevak Sangh, was key evidence in the case. But last month, the document was reported missing.