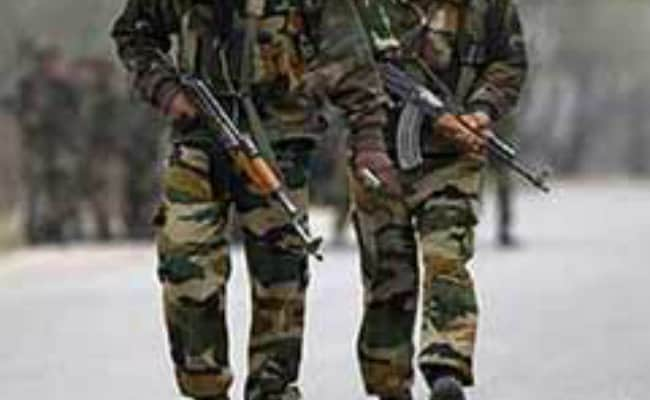 Srinagar:
As reports of a former research scholar killed in a shootout reached his hometown Anantnag on Wednesday, clashes broke out, even as the authorities continued to face a separatist standoff protesting Sunday's civilian deaths in Kulgam for the second consecutive day.
Sabzar Sofi was a research scholar in Jamia Milia University and had quit the course two years ago. He was killed along with his associate Asif Ahmed in Nowgam.
The university in a statement, however, said no student by the name of Sabzar Sofi has ever been on the rolls of the university or registered as a research student. "Moreover, we do not have any Botany department in the University," JMI said in the statement.
Violence broke out immediately in the outskirts of the city. Stone-throwers attacked the security forces, forcing schools and colleges to shut down in the Srinagar district.
Clashes broke out in Sangam area of Anantnag where the terrorist was from. People were outraged at the killing of the terrorist, who was reportedly preparing for the civil services exams before joining the terrorists in October 2016.
The administration deployed a large number of security personnel in Kulgam town to maintain order. The authorities continued restrictions in the Jammu and Kashmir town to prevent the protest march called by the separatists against seven civilian deaths in an explosion on Sunday.
All roads leading to Kulgam town were sealed. The march was called by the Joint Resistance Leadership on Tuesday in solidarity with the families of the seven people killed in an explosion at the gunfight site in Laroo village.
Separatist leaders, Syed Ali Geelani and Mirwaiz Umer Farooq, have been under house arrest since Monday. Separatist leader Yasin Malik was taken into preventive custody.