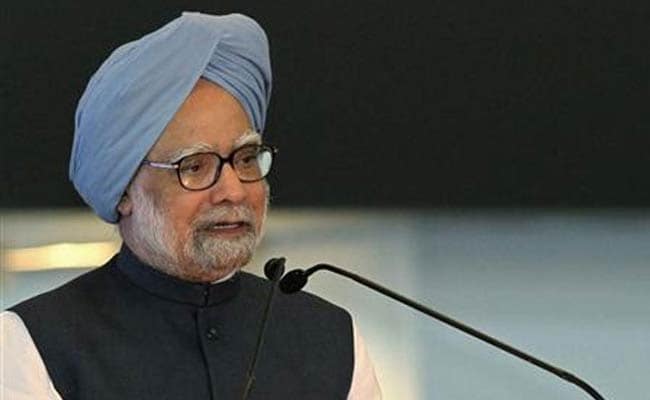 New Delhi:
India's armed forces are a splendid embodiment of the country's "secular project" and it is vitally important that they remain uncontaminated from any sectarian appeal, former prime minister Manmohan Singh said on Tuesday.
He also said that the judiciary, as an institution, should not lose sight of its primary duty to protect the secular spirit of the Constitution as this task has become much more demanding with political disputes and electoral battles becoming increasingly over-laced with religious overtones and prejudices.
"The judiciary needs to arrive at its own enlightened view of its custodianship of the Constitution - irrespective of the irresponsible and selfish politicians who have no qualms in injecting communal virus in our body politic," he said while delivering the second A B Bardhan memorial lecture.
Mr Singh also said it was important for the Election Commission to ensure that religion, religious sentiments and prejudices do not get worked into election discourse.
"As the custodian of the integrity of the electoral process, it is incumbent upon the Election Commission to see to it that religion and religious sentiments and prejudices do not get worked into the election discourse," he said.
"The Commission must be thinking of rolling back the easy acceptance of over-manipulation of religious imagery," the senior Congress leader said.