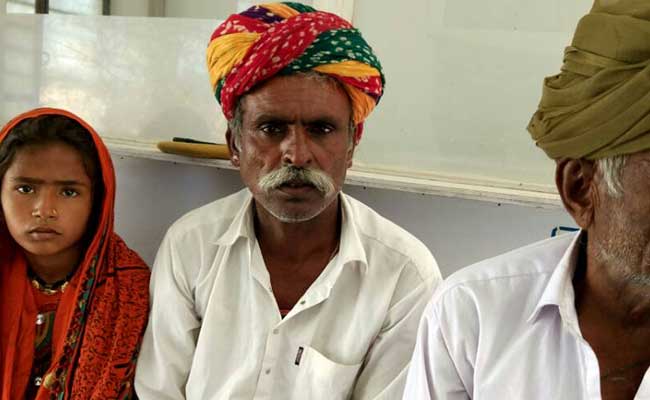 Jaipur:
Two men, two women and a child were arrested in Rajasthan's Barmer after they were found wandering in an area where entry is restricted. It appeared to be a family from Pakistan, which had crossed over to visit their relations, said the local police, who are questioning them.
"They have valid travel documents. But as they entered an area where prior permission is necessary from the government, we have detained them," said a local police officer, Karan Singh.
The police suspect the family, who are tribals and not educated, had not realised that they were in a restricted entry area.
Areas under 12 police stations in Barmer, which is close to the border with Pakistan, have restricted entry. Often, the families living nearby, who cross over to visit relatives, get detained by the police in the restricted entry areas.