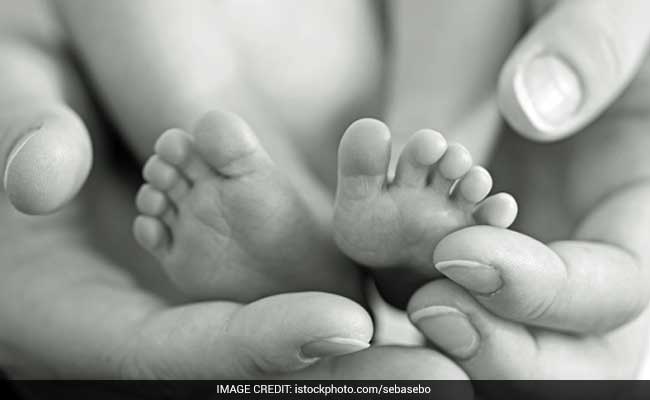 Jamshedpur:
Inability of his wife to cough up money for buying a cock and a goat enraged her husband following which he allegedly strangled to death his one-year-old baby in a Jharkhand village.
The accused Ladura Samad was arrested and forwarded to jail on Wednesday, Officer-in-charge of Toklo police station, Ashok Kumar Sinha today said.
According to an FIR lodged on the basis of his wife, Ms Sukhmati's statement, police said an altercation ensued following Ms Sukhmati's inability to pay the money which enraged Ladura who started beating her.
The frightened woman managed to escape from the scene at Dukri village in West Singhbhum district, but returned fearing for the safety of her 12-month-old girl child, who was sleeping, police said.
On returning home, Ms Sukhmati stated that she rushed to rescue the girl but Ladura snatched her away from Ms Sukhmati's lap and allegedly crashed her on the ground before strangling the child's neck with his leg.