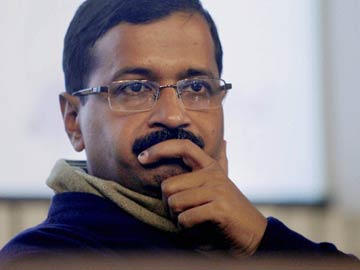 New Delhi:
The Ministry of External Affairs (MEA) on Saturday called all African envoys in New Delhi for a meeting to assure them about Government's intention to take appropriate action regarding the "condemnable" incident of Thursday evening involving some Ugandan nationals in Delhi.
They were also informed that a single point office was being established at Delhi Police Commissioner's office, specifically to address complaints from foreign nationals.
Dinkar Khullar, Secy (West) in MEA met the African envoys in South Block this evening, official sources said, adding that he conveyed Indian government's view that the incident was utterly "condemnable and cannot be condoned".
The meeting came three days after four Ugandan women lodged separate complaints with the police against unnamed AAP volunteers, alleging they were abused, groped and beaten while being held captive and were forced to undergo a medical examination at AIIMS for suspected drug use.
The Secretary also assured the African envoys that there was no deliberate targeting of the nationals of any country and should remain an aberration.
Khullar also informed the envoys that the law and order authorities are deploying extra patrols so that life and property of all residents of Delhi, including foreign nationals, will be safeguarded.
Get Breaking news, live coverage, and Latest News from India and around the world on NDTV.com. Catch all the Live TV action on NDTV 24x7 and NDTV India. Like us on Facebook or follow us on Twitter and Instagram for latest news and live news updates.