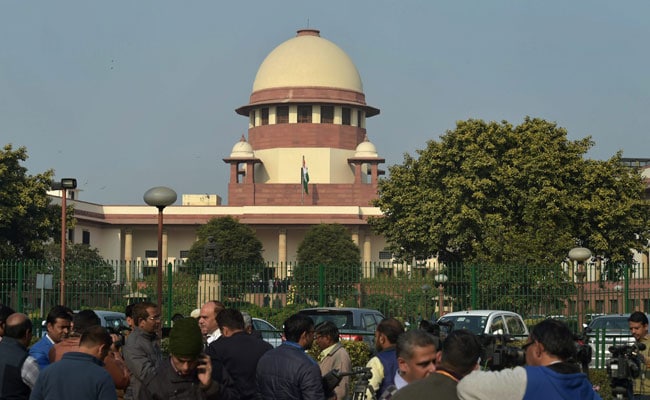 New Delhi:
The Supreme Court today directed the chief secretaries of 12 states to file report explaining why they have not appointed a
Lokayukta
.
A bench of Justices Ranjan Gogoi and R Banumathi have asked the states to reply within two weeks as to what steps have been taken to make the appointment.
The 12 states - Jammu and Kashmir, Manipur, Meghalaya, Mizoram, Nagaland, Puducherry, Tamil Nadu, Telangana, Tripura, Arunachal Pradesh, Delhi and West Bengal - have also been asked to specify the reason for delay or non-appointment of Lokayukta.
Advocate and Delhi BJP leader Ashwini Kumar Upadhyay, who filed the plea in court, claimed that many state governments are "deliberately weakening" the Lokayukta by not providing adequate infrastructure, sufficient budget and workforce.
According to the PIL, the Lokpal and Lokayuktas Act, 2013, received presidential assent on January 1, 2014 and came into force from January 16, 2014 but the executive has not established a Lokpal yet.
Section 63 of the Lokpal and Lokayuktas Act, 2013, states that every state shall establish a body to be known as the
Lokayukta
.
(with inputs from agencies)