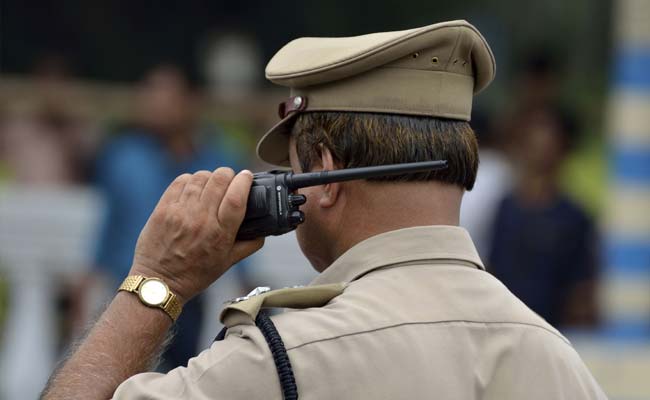 New Delhi:
A former armyman and a civil engineer have been arrested for their alleged involvement in forging the signature of railway minister Piyush Goyal, police said Saturday.
Thalesetty Sudhakar, a civil engineer, and Raman Joshi, an ex-serviceman, were arrested over the last two days from Hyderabad and Delhi, respectively, they said.
A complaint was lodged in this connection at the Parliament Street police station by Vishok Gupta, an RPF personnel, they added.
Mr Gupta alleged that the Ministry of Railways had received a complaint regarding a letterhead bearing forged signature of the railway minister and a copy of the membership card of ZRUCC (Zonal Railway Users Consultative Committee) in the name of Mallikarjun Vadla, police said.
Following this, a case was registered.
A police team was constituted to investigate the case and sent to Secunderabad to interrogate Vadla, in whose name the card and the letterhead were prepared.
He revealed that he paid Rs 10 lakh to Sudhakar for a "life-time membership card" of the Zonal Railway Users Consultative Committee. After Sudhakar handed over the documents to Vadla, the latter asked his friend to get them verified from the Ministry of Railways as he had doubts, they added.
Sudhakar was arrested from his house in Hyderabad on August 23 after the documents were found to be fake. He revealed during interrogation that Joshi, a resident of Delhi, helped him forge the documents. He claimed that he paid Rs 9 lakh to Joshi from Rs 10 lakh given by Vadla.
Joshi was arrested yesterday from Delhi, police said.
Both the arrested accused met near Rail Bhawan around two years ago when Sudhakar came to Delhi in search for some government contracts, they said.