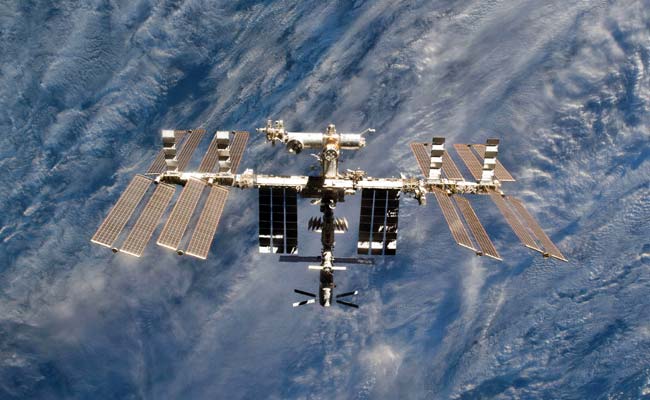 Frankfurt, Germany:
The incoming head of the European Space Agency said in a published interview that the International Space Station should be opened up to astronauts from India and China.
The $100 billion space station, visible from Earth to the naked eye, is a habitable research outpost backed by 15 countries including the United States, Russia and Germany. China and India are not part of the group.
"We need to get away from the principle of being a closed club," Johann-Dietrich Woerner told German magazine Spiegel.
The space station is funded through 2020 and an extension until 2024 is under discussion.
An extension would give the US space agency more time to develop the technologies needed for eventual human missions to Mars, the long-term goal of NASA's human space programme.
Keeping the station in orbit beyond 2020 also opens a window for commercial companies and researchers to benefit from hefty US investment in the outpost.
NASA's costs for operating the station, which flies about 250 miles (400 km) above Earth, run about $3 billion a year.
Woerner also said that Europeans, who currently rely on Russia to travel into space, could launch their own manned rockets in five years. "I don't give up hope that we Europeans will manage our own take-off into orbit."
© Thomson Reuters 2015