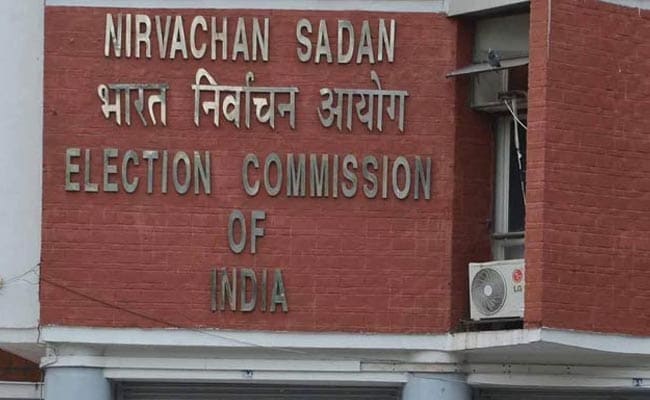 New Delhi:
The Election Commission, which had deferred Assembly polls to two Tamil Nadu constituencies citing evidence of use of money power, today decided to delay by three weeks the voting day to allow its teams to ascertain whether polls can be allowed in the "vitiated atmosphere".
According to a fresh Commission notification, the elections to Aravakurichi and Thanjavur Assembly seats will now be held on June 13 instead of May 23.
Using its constitutional powers, the Election Commission had issued two notifications last week to postpone the elections to the two constituencies from May 16 to May 23 following evidence that large-scale money changed hands to influence voters.
"Whereas, the Commission had constituted two teams of officers for both the constituencies to look into the causes that led to large scale distribution of cash/gifts in the said constituencies and the teams have submitted their reports...based on the...reports the Commission is of the considered opinion that the matter needs further probed as to whether free and fair poll in the two constituencies can be ensured in the present vitiated atmosphere," the Commission said.
The Commission also fixed June 20 as the day before which the election process in the two constituencies should be completed. However, it did not give any date for counting of votes.
The two constituencies could not go for polls along with rest of Tamil Nadu on May 16. J Jayalalithaa's AIADMK returned to power for a second consecutive term in the state.
The Commission had yesterday informed the Madras High Court that it is further postponing the polls to the two seats by another three weeks.
Challenging the decision to hold the polls on May 23, BJP and PMK had moved the High Court, seeking further postponement of polling.
The Commission had said that it was for the first time that it deferred polls in two Tamil Nadu constituencies following evidence of use of money power. Such a step is taken usually when there are reports of booth capturing or evidence of muscle power, the poll panel had said.