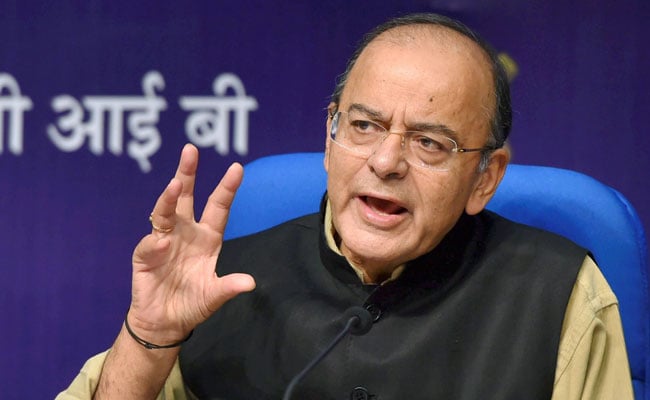 New Delhi:
Senior union ministers, including Finance Minister Arun Jaitley, today took on Congress vice president Rahul Gandhi over his comments after a World Bank report showed a dramatic improvement in India's position on an index that measures ease of doing business in 190 countries.
India is now number 100
, up from 130 last year, and its best ranking ever.
"The difference between the UPA and NDA - the ease of doing corruption has been replaced by the ease of doing business," tweeted Mr Jaitley not long after
Mr Gandhi took a swipe at him
.
"Everyone knows the reality of 'ease of doing business', but it is a good thought to keep oneself happy 'Dr Jaitley'," Mr Gandhi tweeted in Hindi. In an election speech in Gujarat, the Congress leader alleged that "it is just a handful of businessmen who have found the going easier," accusing Prime Minister Narendra Modi of encouraging crony capitalism and failing to create jobs. "Ask small traders about ease of doing business."
"Does Rahul Gandhi understand what ease of doing business is," said law minister Ravi Shankar Prasad, adding, "He is the vice president of the Congress and because of his family connections is expected to soon take over as the National President of the party. One would expect that a person on such a post has some basic understanding of how world institutions function and the respect they deserve."
Another union minister Hansraj Ahir said, "We don't take Rahul Gandhi seriously," also asking whether "people will believe a World Bank report and its analysis or what Rahul Gandhi says." Advising Mr Gandhi to invest in proper analysis, Mr Ahir dismissed the Congress vice president's criticism today as "utter nonsense."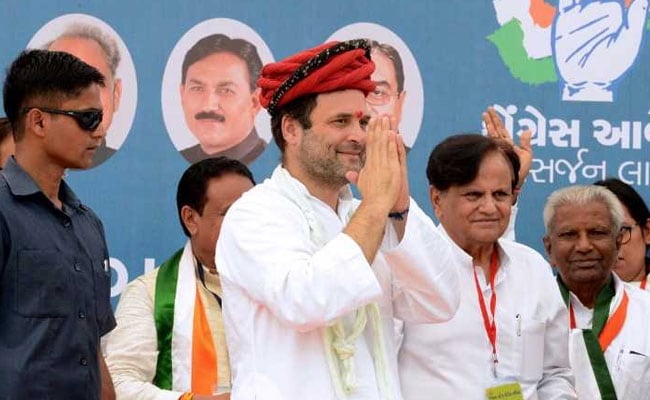 As an
embargo ended on the release of the World Bank's report
, Arun Jaitley addressed a press conference on Tuesday evening, sharing its findings and vowing to continue reforms that will help India break into the top 50 nations on ease of doing business, a target set by PM Modi soon after he took office three years ago.
"The Prime Minister said our target should be to take India immediately into first 50. I believe this is doable and therefore the remaining 3-4 areas where work has to be done we will be pushing it with greater force," the finance minister said.
The World Bank report showed India's rise on the index was
helped by a slew of reforms
in taxation, licensing, investor protection and bankruptcy resolution. Mr Jaitley said India made the "highest jump" and is also the only major country named for pursuing structural reforms.
The new ranking of 100 "indicates India's endeavour to further strengthen its position as a preferred place to do business globally," Annette Dixon, World Bank vice-president for South Asia, said in New Delhi.
For the government, the new report is a big boost as it battles criticism over a slide in economic growth to a three-year low of 5.7% in the June quarter, blamed by Rahul Gandhi and other critics on last year's notes ban and what they have called a faulty implementation of new national tax GST. Mr Gandhi has called them "double torpedoes that hit the economy."