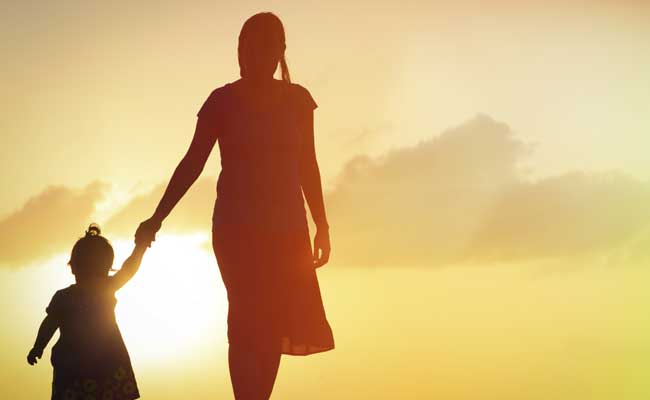 New Delhi:
A group of ministers or GoM headed by External Affairs Minister Sushma Swaraj today approved a draft national policy for women which proposes free education for girls from economically weak families and a health card for women. The draft National Policy for Women, 2017, also proposes that a woman accused of a non-heinous crime, who has remained an under-trial for one-third of her jail time, should be given bail.
The move is likely help women from economically weak families who are accused of petty crimes and cannot afford bail, a spokesperson of the Women and Child Development Ministry said. The policy document will now be sent to the cabinet.
"The group of ministers has approved the policy. Some changes were made in light of the deliberations over four meetings between March and June. In its fifth meeting today, the GoM adopted the policy document," the spokesperson said.
The GoM comprises ministers from 11 ministries, including external affairs, women and child development, finance, agriculture, social justice, human resource development and law. The latest draft is a revised version of a document released in May last year.