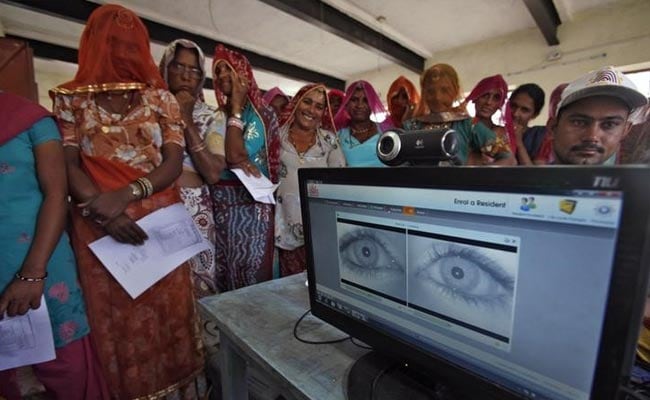 New Delhi:
A nine-judge constitution bench will decide whether privacy is a fundamental right enshrined in the constitution, a question which is pivotal in a case challenging the Aadhar scheme for Indians.
The Supreme Court today said the judges, including Chief Justice of India JS Khehar, are expected to hear the case tomorrow.
A five-judge bench said, "It is essential to decide whether there is right to privacy under the Indian constitution. We are of the view it has to be decided by a 9-judge bench"
An eight-judge bench in 1954 and six-judge bench in 1962 had both said there is no right to privacy. Whether they were correct should be decided by a larger bench of nine judges, the top court said.
After the mid-1970s, benches of two and three judges have consistently taken the position that privacy is indeed a fundamental right.
A batch of petitions argues that whether privacy is a fundamental right is key to the challenge to the validity of the Aadhaar scheme.
The petitioners say the taking of personal data like iris scans and fingerprints by the state violates citizens' privacy. Then Attorney General Mukul Rohatgi, representing the government, told the Supreme Court in 2015 that Indian citizens don't have a fundamental right to privacy under the constitution-an argument he repeated subsequently.
If the nine-judge bench decides that privacy is a fundamental right then all cases relating to the Aadhaar scheme will go back to the original three-judge bench.