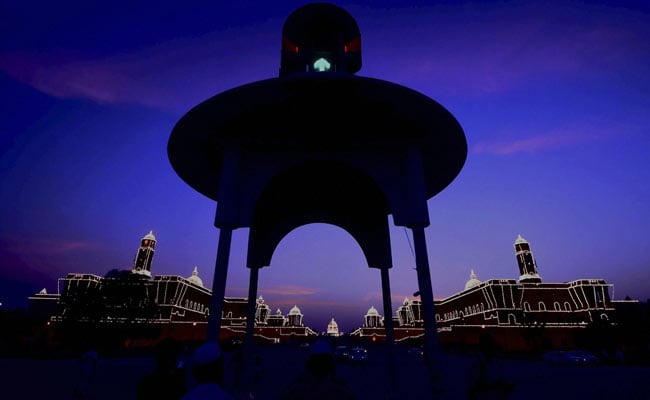 New Delhi:
Nearly a tenth of all civil servants and police officers in the country have failed to declare their property details despite a clear directive of Prime Minister Narendra Modi, risking the denial of promotions.
According to the estimates available with the Department of Personnel, as many as 379 Indian Administrative Services or IAS officers (out of a total of 5,004) have not submitted details about their properties to the government.
Officers from Manipur-Tripura cadre top the list with 37 officers. Then come officers from the Union Territory or UT Cadre with 34 and third in list are officers from Andhra Pradesh.
As far as the Indian Police Services or IPS officers are concerned, the list of defaulters is about 15 per cent.
In UT cadre alone, out of 255 officers, 221 have declared their property details. Next in line are officers from Andhra Pradesh where out of 120 officers, only 104 have filed the details.
"The matter is very serious. We have been repeatedly advising and requesting all officers to declare their assets with the government," a senior officer told NDTV. The total strength of IPS officers in country is 4,000.
According to the government, officers who have not submitted their annual property returns of the previous year will be denied vigilance clearance by the central government.
Further, they will not be considered for empanelment for senior level posts in the government as well as for deputation requiring the central government's clearance for sensitive posts and assignment to training programmes.