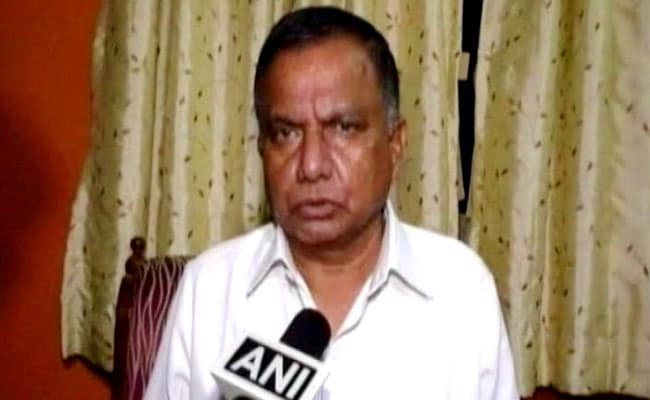 New Delhi:
A Delhi Police team, accompanied by the woman accused of honey-trapping a BJP MP and demanding Rs 5 crore from him, reached Muzaffarnagar district of Uttar Pradesh yesterday in connection with its probe in the case.
"We have contacted the UP police to provide further details regarding other cases filed by the accused woman in the state. We have also asked the police stations in Delhi to give details of all rape cases filed by the woman," said a senior police officer.
The Delhi Police has also found details of five bank accounts being operated by the woman, he said.
Yesterday, a police team had gone to the woman's Indirapuram residence in the national capital and recovered some videos. She had installed many cameras in her flat.
The police has also found visiting cards of politicians and industrialists from her flat. Sources also claimed that condoms and Viagra pills were found in her flat.
The officials also seized two SUV cars belonging to the woman.
"A DVR (Digitial Voice Recorder) of 500 GB that was seized has been sent for forensic examination," police said.
The police has also found that the woman had filed a rape case against a politician in Deoband.
K C Patel, MP from Gujarat's Valsad, had filed a complaint with the police last week, claiming that the woman had drugged him and shot obscene videos.
The woman had approached a city court, claiming the police did not act on her rape complaint against the lawmaker.