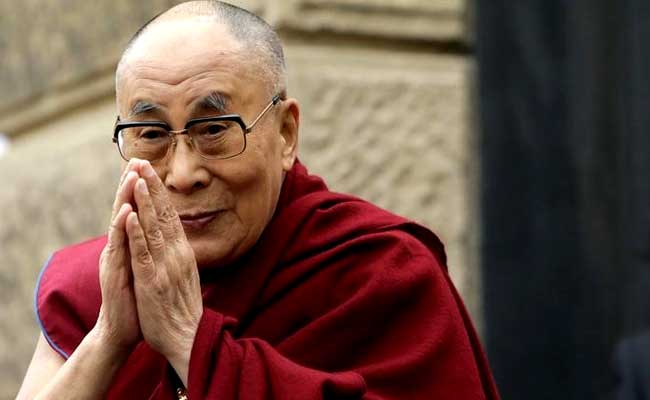 New Delhi:
Exiled Tibetan spiritual leader the Dalai Lama is expected to visit Arunachal Pradesh early next year, which may rattle China that claims the state to be a part of southern Tibet.
The Dalai Lama, invited by Chief Minister Pema Khandu, is expected to address a religious gathering at the monastery in Tawang.
"Dalai Lama is a revered leader and an honoured guest of India. He can go anywhere in India. We see nothing wrong in his visit to Tawang," said Foreign Ministry spokesperson Vikas Swarup on Thursday.
India's stance may infuriate Beijing, which objects strongly to anyone visiting Tawang, especially its monastery, calling it a "disputed" area.
Last week, China fumed over US Ambassador to India Richard Verma's visit to the Tawang festival.
The Dalai Lama, 81, travelled to Arunachal in 2009 too. "It is a fact that he has a sizeable following among the Buddhists in Arunachal Pradesh who like to seek his blessings. He has visited the state in the past as well and we see nothing unusual if he visits again," Mr Swarup said.
China does not recognise Arunachal Pradesh as a part of India and claims over 83,500 square km of territory in the state as its own, particularly the Tawang region.
Beijing earlier objected to the visit of former President Pratibha Patil for the Tawang festival.