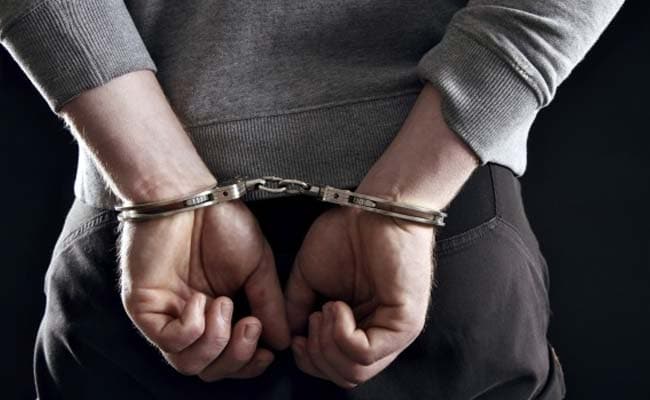 Kolkata:
The Kolkata Police on Monday arrested a constable, who had allegedly masterminded a loot in Bhawanipore area of the city, a senior officer said.
A group of men, posing as CBI officers, had allegedly "raided" a businessman's house in Bhawanipore last December, and robbed him of Rs 50 lakh in cash and jewellery.
According to the senior officer, the accused constable of the Kolkata Police's Special Branch had "trained 12 people" to carry out the raid and the subsequent robbery.
"He is the mastermind behind the loot. We have been keeping a tab on his movements. He was arrested from North 24 Parganas district," the officer added.
(Except for the headline, this story has not been edited by NDTV staff and is published from a syndicated feed.)