New Delhi:
Highlights
Election Commission writes firm letter to Congress
Internal party elections must be completed by July 15
Rahul Gandhi's replacing mother Sonia as chief is tricky
The Congress has been ordered by the powerful Election Commission to hold elections for posts including its president by July 15. "No further extensions will be granted," the Commission has written to the party.
India's oldest party last voted for key posts and members of committees in 2010.
Sonia Gandhi has served as the party's top boss since 1998. In 2013, her son, Rahul Gandhi, was named Vice President. The Congress' main decision-making body, its Working Committee, has been filled with members who were nominated, rather than elected. In 2015, the party announced elaborate plans to hold organisational polls but then these kept getting delayed till now. The EC has said it cannot delay any further.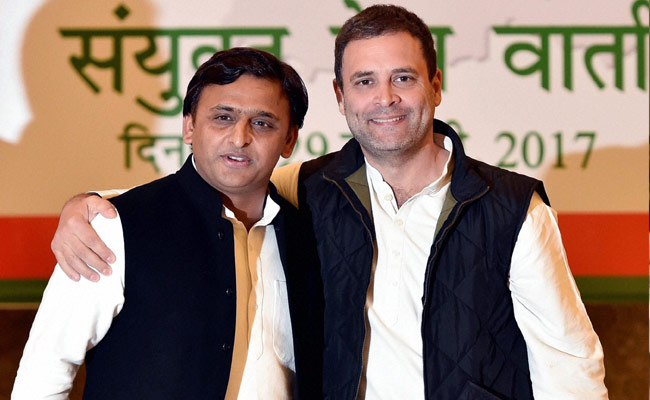 "It is a massive task and requires updating of membership lists. Several elections are happening this year and that is why a small deferment is being asked for," said Congress spokesperson Abhishek Manu Singhvi, explaining the party's request, made in December, which said more time is needed to choose its office-bearers. About 7,000 delegates from different states are required to vote according to the party's rules.
But sources say there is more to it than just this. One of the conundrums for the Congress is how to deal with the promotion of Rahul Gandhi, 46, to top boss. Sonia Gandhi is unwell and missed large chunks of the winter session of parliament; Rahul Gandhi led the party's strategy and campaign attacking Prime Minister Narendra Modi for his abrupt demonetisation drive. Though Congress leaders repeatedly parrot that his ascension to President is a given accepted, even urged, happily by the party, sources say there are concerns over the timing of the elevation. Mr Gandhi
is leading the Congress campaign in the strategically crucial state of Uttar Pradesh
, where the party is the junior player in an alliance with Chief Minister Akhilesh Yadav. The UP result will be seen as the latest referendum on Mr Gandhi's leadership and an important one given the movement of his mother to the background. In fact,
it was her daughter Priyanka Gandhi who managed the tricky negotiations with Akhilesh Yadav
, another sign that the Congress' 70-year-old chief is removing herself from the frontline.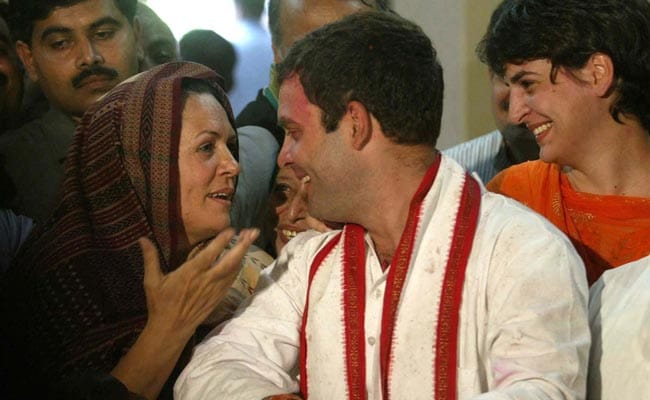 Sources say that despite that, Rahul Gandhi is not convinced that he should move now to No 1, and that some senior leaders believe that the Congress should keep its organisational chart unchanged till the general elections. The top leadership is also wary of any challengers. The elections have always thrown up powerful leaders even if they were dressed up as friendly fights. For instance, earlier, upcoming leaders like Jitendra Prasada and Rajesh Pilot had been challengers in the internal polls and their candidature was always seen as a sign of ungainly ambition. Leaders point out that in light of a reluctant Rahul Gandhi, they wouldn't want an alternate power centre in the Congress party. With the EC's ultimatum, however, the party may no longer have a choice to maintain status quo.
Here's the Election Commission's order: