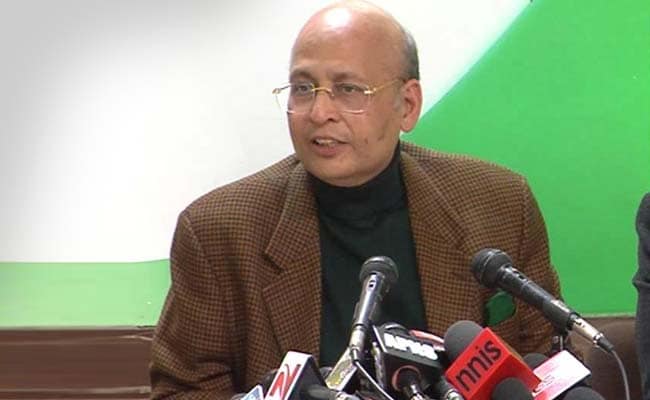 Congress Leader Abhishek Manu Singhvi reacts to Jayanthi Natarajan's Allegations Against Rahul Gandhi.
Here are the highlights:
Jayanthi Natarajan is in minority of one.
If Jayanthi acted upon Congress principles of working for the poor why is she now saying such things against Rahul.
I hope she is not saying that she should have been asked to work according to BJP's interests.
The party and interests on whose insistence she held the conference today are the ones who coined 'Jayanthi tax'.
Saddening and regrettable that someone who got 4 terms as MP without fighting a single election has chosen to unleash a diatribe which is untrue and opportunistic.