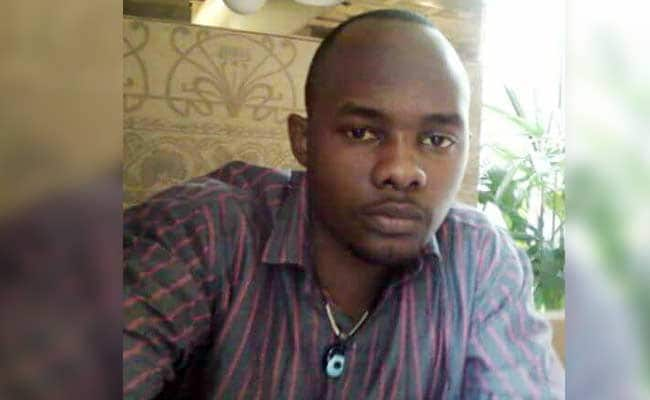 New Delhi:
The government on Sunday said it will help the family of the Congolese national Masonda Ketada Olivier, who was murdered here on May 20, to receive his mortal remains.
"In the unfortunate death of Masonda Olivier, the government will assist his family to travel to India to receive his mortal remains," external affairs ministry spokesman Vikas Swarup tweeted.
Olivier, 29, was beaten to death by three men on May 20 after a quarrel over the hiring of an auto-rickshaw in Vasant Kunj area here turned violent.
Two of the accused have been arrested while the third is on the run.
Olivier had come to India on a student visa and had recently got himself a job as a teacher.
In a separate tweet, Swarup said the government would "also arrange for his mortal remains to be transported to DR (Democratic Republic of) Congo at our expense".
(This story has not been edited by NDTV staff and is auto-generated from a syndicated feed.)