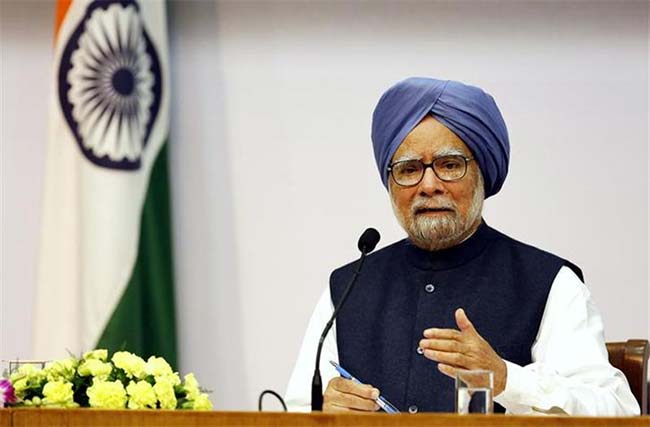 New Delhi:
A court in Delhi today asked the country's premier investigating agency why it had not questioned former Prime Minister Manmohan Singh about the controversial and allegedly illegal allocation in 2005 of a coal block to a firm owned by billionaire Kumar Mangalam Birla. Dr Singh held direct charge of the Coal Ministry at the time. Neither the judge nor the CBI referred to him by name in their exchange.
"Don't you think examination of the then coal minister was necessary in the matter," the judge asked. "The then Coal Minister was not permitted to be examined," the agency responded.
Before it was decimated in the national election in May, Dr Singh's coalition government was engulfed by the scandal dubbed "Coal-Gate" - the national auditor said billions of dollars had been lost because coal fields had been distributed without a transparent auction. In August this year, the Supreme Court agreed and cancelled nearly 200 coal block allocations. The government will now auction those coal fields.
One of the headlines that emerged from the CBI's investigation was a case that accuses Mr Birla, one of India's most respected industrialists, of colluding with a former top bureaucrat in 2005 to land a coal block in Odisha for Hindalco Industries, part of the $40 billion Aditya Birla Group. Kumar Mangalam Birla is the chairman of the group. The case against Mr Birla and former Coal Secretary PC Parakh was filed in 2012. Hindalco has denied any wrongdoing. In a statement in October 2013, Dr Singh as Prime Minister had defended the allocation of the coal block to Hindalco; Mr Parakh had also described the decision as legitimate.
In October this year, the CBI said it wanted to file a closure report and wrap up the case because it had found "no criminality." But just a few weeks later, in a sharp turnaround, the agency said in court that there was "evidence against the accused to show their involvement".