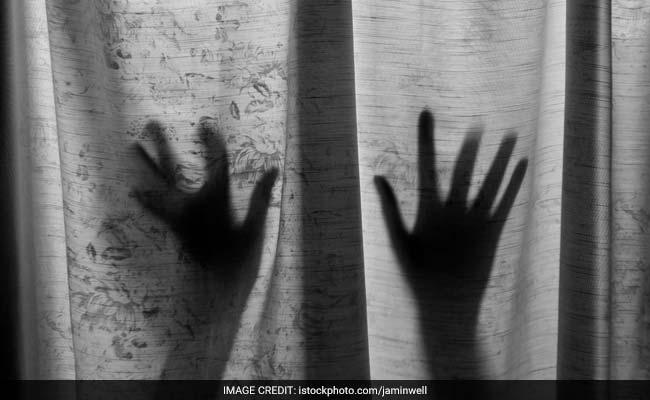 Nanded/Aurangabad:
A cleric in Maharashtra's Nanded has been booked for allegedly raping a 12-year-old girl and molesting another minor, police said. Three local politicians from the girl's village in Majalgaon tried to pressure her mother not to file a case against the cleric, identified as Maulavi Saber Farooqui, a police officer in Nanded said, adding Farooqui is on the run and police are trying to locate him.
The three local leaders identified as Khalil Patel, Nawab Patel and Ibrish Bagwan were arrested at Majalgaon on Wednesday after the girl's mother filed a complaint with Itwara police station in Nanded, the police officer said.
Nawab Patel is reportedly a former Nanded city unit president of the NCP, Bagwan is Majalgaon taluka president of the AIMIM. Khalil Patel is a former councillor.
Police said the girl was raped at Islamia Arabia seminary in Deglur Naka, Nanded, a few days ago. Many girl students from Marathwada region pursue studies at the madrassa.
Police said Farooqui raped the 12-year-old girl after showing her a porn clip on his mobile phone and molested another girl, an eight-year-old. A special investigation team (SIT) has been set up to probe the case.
SIT head Sunita Borgaonkar said more complaints could be filed against the accused. "Police have seized documents from the madrassa and teams have fanned out to trace the cleric," she said.
Farooqui had allegedly approached the girl's mother in Majalgaon to settle the matter, but was thrashed by local youth.