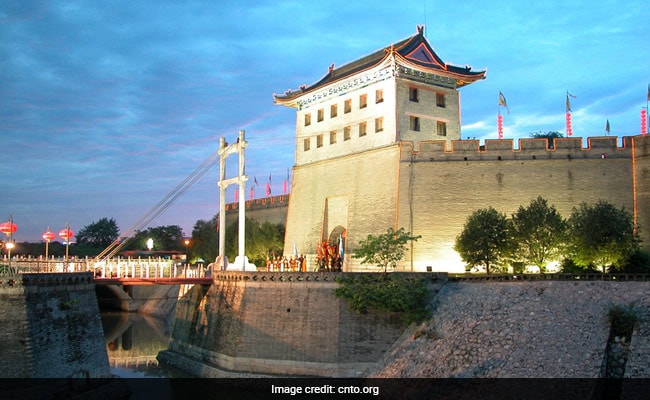 Beijing:
China is becoming one of the most popular destinations for Indian tourists with over six lakh visiting various destinations so far this year, a Chinese official said.
Recent years have witnessed India's outbound tourism soar, with more and more Indians choosing China as their top destination.
It is estimated that the number of outbound tourists from India will reach 50 million overall by 2020, up from 21.87 million in 2016, state-run Xinhua news agency reported.
Tian Xin, an official from the New Delhi office of the China National Tourism Administration, revealed that in 2014, the number of Indian tourists to China was 709,900, up 4.6 per cent year-on-year from 2013.
In 2015, the number increased to 730,500 and in just the first nine months of 2016, the number had already reached 600,900.
China and India, the two most populous countries in the world, started to strengthen tourism cooperation back in 2015.
In that same year, 'Visit India Year' in China was hosted, and in 2016, 'Visit China Year' in India was launched.
Both countries have also been working together to improve service quality, simplify visa procedures and increase direct flights to boost tourism.
Mr Tian told Xinhua that both countries have natural advantages in tourism development, noting that both also have friendly people and abundant tourism resources.
Besides those attributes, the low cost of transportation between the two countries and the same consumption levels have both contributed to mutual tourism development.
Mr Tian believes that there is still "huge development space".
"China and India are neighbouring countries and have a long, good relationship. The Silk Road once closely connected China and India. The tourism services are the bonds linking the two countries," Mr Tian said.