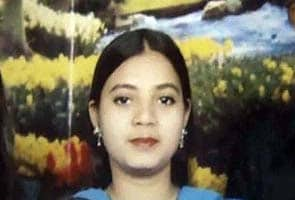 Ahmedabad:
The Central Bureau of Investigation (CBI) has arrested IPS officer GL Singhal in connection with the Ishrat Jahan fake encounter case.
Ishrat Jahan, and three others, were killed in an encounter on the outskirts of Ahmedabad in June 2004. The police had claimed they were LeT terrorists plotting Gujarat chief minister Narendra Modi's assassination.
GL Singhal, who was an Assistant Commissioner of Police (ACP) in 2004, was named in a magisterial report submitted in November 2011, which said the police claims were not true.