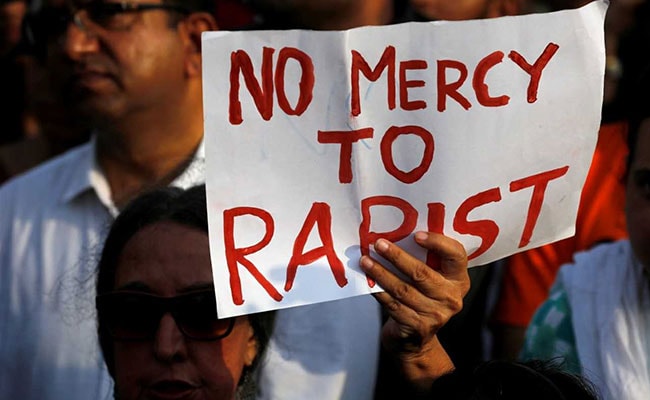 Palanpur:
A case was registered after a woman filed a complaint that she was gang-raped by twelve persons nearly two months ago, police said today.
The 35-year-old victim, hailing from Gadh village in Palanpur taluka of Gujarat's Banaskantha district, filed a complaint at Gadh police station yesterday night, sub inspector V R Patel said.
The woman, in her complaint, has said that four of these 12 persons were known to her.
"The victim, who is a mother of three and whose husband works in Mumbai, was kidnapped from her house at around 10 pm by four persons known to her and taken to Katar village in Patan district on knife-point," Mr Patel said.
"In the FIR, she said Kiranbhai Kapdi, who is the son of her father-in-laws sister, along with three others from Gadh village, took her on a motorcycle to Katar where she was raped by 12 persons," Mr Patel said.
She has alleged that the 12 persons had also snatched a gold chain, weighing 2.5 tola, from her, he said.
Mr Patel said that a case had been lodged against 12 persons, eight of them unknown, for rape, robbery, kidnapping and criminal intimidation under relevant sections of the Indian Penal Code.
"We are investigating the case. Nobody has been arrested so far," the official said.