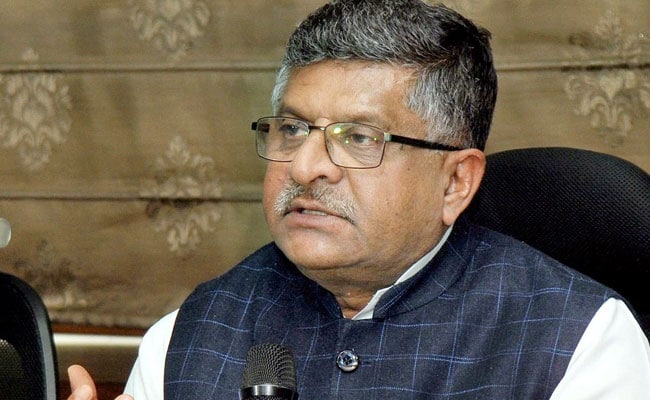 New Delhi:
A bill to replace the Medical Council of India (MCI) with a national medical commission was cleared by the Union Cabinet on Friday, Law and Justice Minister Ravi Shankar Prasad said.
"The MCI will be replaced, and a National Medical Commission bill has been brought. This is to correct the whole medical ecosystem," he said.
The MCI is a statutory body for establishing uniform and high standards of medical education in India. The bill seeks to replace the MCI with a new Commission.
According to government sources, the National Medical Commission Bill envisages a four-tier structure for the regulation of medical education, with a 20-member National Medical Commission at the top.
(This story has not been edited by NDTV staff and is auto-generated from a syndicated feed.)