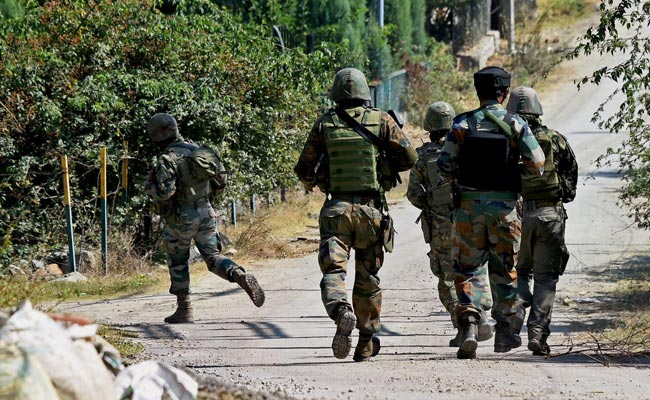 Jammu:
A 54-year-old sub inspector of the Border Security Force is suspected to have drowned in a swollen river along the International Border in Jammu, officials said on Sunday.
The BSF has launched a massive search operation and also informed their Pakistani counterparts after Sub-Inspector Paritosh Mondal went missing from the bank of a river near the Jaikishan post in Arnia sector on Saturday evening
The Sub-Inspector, belonging to the 36th battalion of the BSF, is said to be accompanied by two constables. They were out for a patrol when he went missing.
The river, in which the soldier drowned, was overflowing due to heavy rains, officials said.
The operation to locate the soldier is on, officials said.