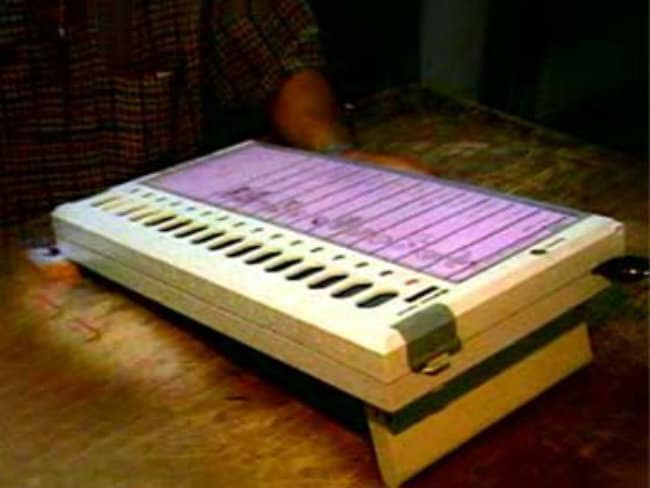 Panaji:
The ruling BJP today won the Panaji assembly constituency bypoll, retaining the seat that was held
by Defence Minister Manohar Parrikar since 1994.

BJP candidate Siddharth Kuncolienkar won the by-election by a margin of 5,368 votes defeating his immediate rival and Congress nominee Surendra Furtado.
Mr Kuncolienkar polled 9,989 votes against Mr Furtado who secured 4,621 votes. Independent candidate Sameer Kelekar polled 624 votes and Sandip Vaigankar polled 140 votes.
"People have given me a mandate. It is now my responsibility to fulfill their aspirations. It's a big responsibility but I am sure I will not prove people wrong," Mr Kuncolienkar told reporters after the results were announced.
"I will continue working for the people," he said.

The by-polls were held on February 13. A total 71 per cent turnout was reported by the Chief Electoral Office.

Panaji seat was vacant since November, 2014 after former Chief Minister Manohar Parrikar resigned following his elevation as Defence Minister in the Narendra Modi led cabinet.

It is dominated by the BJP since 1994, when Mr Parrikar got elected for the first time.