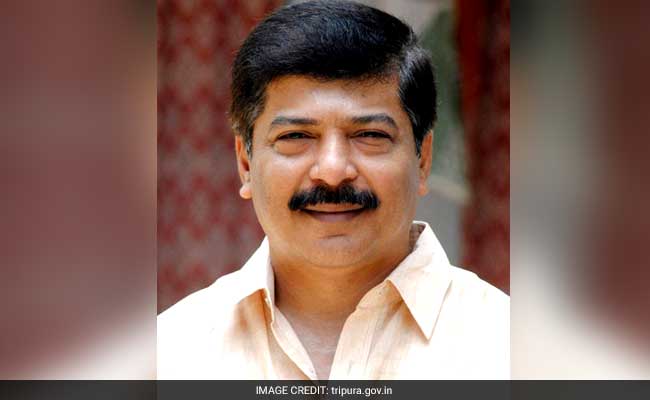 Agartala:
In the northeast, three states are gearing up for crucial assembly elections later this month, with the Congress facing an existential battle in the region. The Congress, once a strong force in the northeast, has only one sitting MLA in Tripura, Nagaland and Meghalaya put together.
The lone Congress MLA in the poll-bound states is a party heavyweight from Tripura Sudip Roy Barman. Mr Barman, who has never lost an election since 1998, won in 2018 on a Bharatiya Janata Party (BJP) ticket. He left the BJP and rejoined Congress to make another attempt to revive the party's fortunes in the northeast.
The Congress and the Communist Party of India (Marxist) will enter the Tripura polls in a seat-sharing alliance. The CPI(M) is in the fray in 47 seats while the Congress will contest 13.
"BJP is all set to be uprooted. The election is the mandate of the people. The people are very much disgruntled and annoyed with the BJP because of their misrule and corruption, fake promises delivered in 2018. I left the BJP because they never heard the voice of the people," Mr Barman told NDTV.
Mr Barman, who is the son of former Tripura chief minister Samir Ranjan Barman, is one of the key heavyweights and would be contesting from his traditional Agartala seat.
"The BJP only meant to loot the government tax checker. They enjoyed the power and looted the tax checker but in this election, they will face the music. The BJP will not win a single seat. The entire Congress vote share shifted towards the BJP but now the situation has reversed," he further said.
The 60-member Tripura legislative assembly will go to polls in a single phase on February 16.