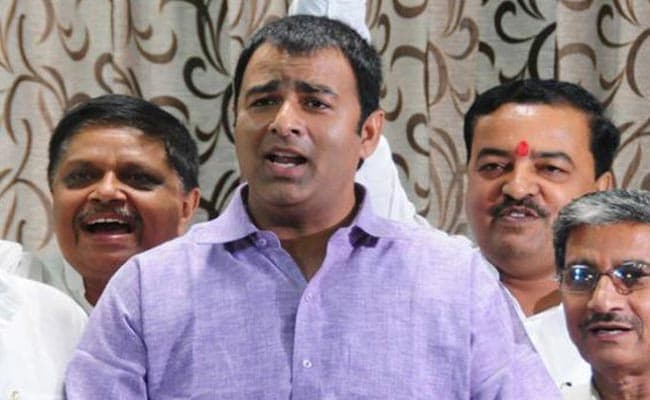 Lucknow:
A case has been registered in Uttar Pradesh against a group owing allegiance to BJP legislator Sangeet Som for threatening to burn down a cinema hall screening Shah Rukh Khan-starrer 'Dilwale', the police said today.
Ashok Tyagi, the manager of Deepak cinema hall in Meerut, complained to the police that members of 'Sangeet Som Sena' (SSS) vandalised the theatre on Friday soon after the first show began and beat up some viewers.
They also threatened to set the cinema hall on fire if the film was not pulled down within the next 48 hours.
The members of the group, who say they are fans of Mr Som, are protesting against the screening of the film owing to a statement by Shah Rukh Khan that intolerance had gone up in the country in the past few months.
Sangeet Som, the BJP legislator from Sardhana in Uttar Pradesh, had been booked by the UP police after the 2013 Muzaffarnagar riots for allegedly inciting violence.
The police has since beefed up security at the cinema hall.
There have been protests in Allahabad, Lucknow and Gorakhpur by Shiv Sena workers and some other affiliates of the party.