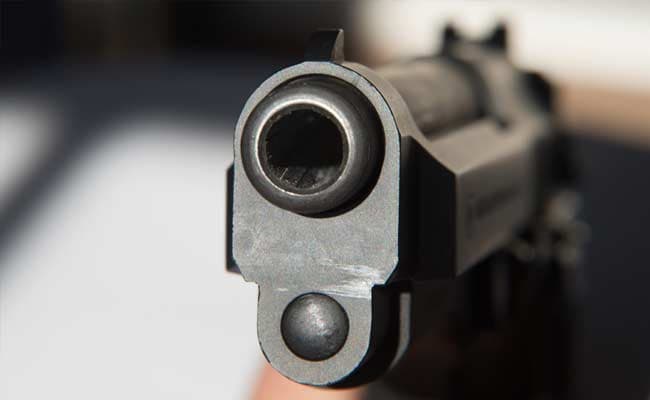 Khunti, Jharkhand:
BJP leader Bhaiya Ram Munda was shot dead outside his house last night by unidentified assailants at Bagma village in extremist-hit Khunti district, Jharkhand, police said. Mr Munda was the district secretary of the BJP's ST cell.
His cousin and mother also suffered bullet injuries in the attack. Superintendent of Police Ashiwini Kumar Singh, who rushed to the spot today after being informed about the incident, said the motive behind the killing of the BJP leader was yet to be ascertained.
"We are investigating the incident from all possible angles to find out the motive behind the killing of the 38-year-old leader," the SP asserted.
A massive search operation led by Sub-Divisional Police Officer Ranveer Singh has been launched to apprehend the culprits.
"Munda's cousin Birsa and mother Aguni Devi were initially admitted to a local hospital with bullet injuries. The doctors there referred them to Rajendra Institute of Medical Sciences in Ranchi. Their condition is stable now," the SDPO said.
Initial investigations suggest Mr Munda was killed by members of an extremist group over levy demands, he added.
The district committee president of the BJP, Kashinath Mahato, said he has found out from the villagers that a group of assailants dragged Mr Munda out of his house before pumping bullets into him.
Mr Mahato today sought adequate compensation for Mr Munda's kin, a government job for a family member and education expenses of his children.
He said BJP state committee has assured a sum of Rs 2 lakh from the party fund to the victim's family.