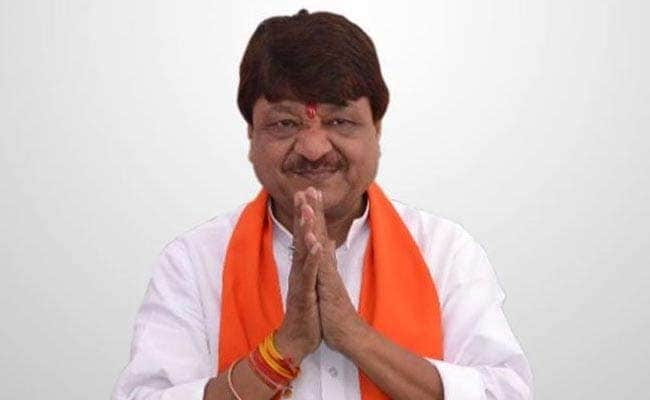 Kolkata:
At a rally in Kailash Vijayvargiya suggested that a united opposition of the BJP, Congress and the Left Front was required to "save" the state of West Bengal from the Trinamool Congress.
"There is a need for the principal opposition parties to come together in Bengal. I urge my Congress friends and the Communist friends to join us to take on the Trinamool and save Bengal," said the BJP general secretary.
Mr Vijayvargiya also criticised the Trinamool Congress and accused it of indulging in the politics of minority appeasement. He further added that the cultural fabric of the state has taken a heavy beating under Chief Minister Mamata Banerjee.
The BJP leader also referred to the recent communal tension in Nadia's Tehatta region over a religious festival and claimed that law and order in the state had deteriorated.
Mr Vijayvargiya also accused the Trinamool government of adopting a "discriminatory" position against his party and claimed that the police have often refused to give permission to the BJP to hold programmes and rallies.
The BJP and the Trinamool Congress have been at loggerheads ever since Prime Minister Narendra Modi introduced his demonetisation drive in the country. The altercation intensified after the CBI arrested TMC MPs Tapas Paul and Sudip Bandyopadhyaya over their alleged involvement in the Rose Valley ponzi scheme.
The Trinamool Congress accused PM Narendra Modi of using state agencies like the CBI for "Trinamool-bandi" and demanded the arrest of Union Minister Babul Supriyo over his alleged role in the Rose Valley case. Following protests by TMC volunteers against BJP, the party has blamed Trinamool Congress of harassing and censuring its leaders in West Bengal
(with inputs from IANS)