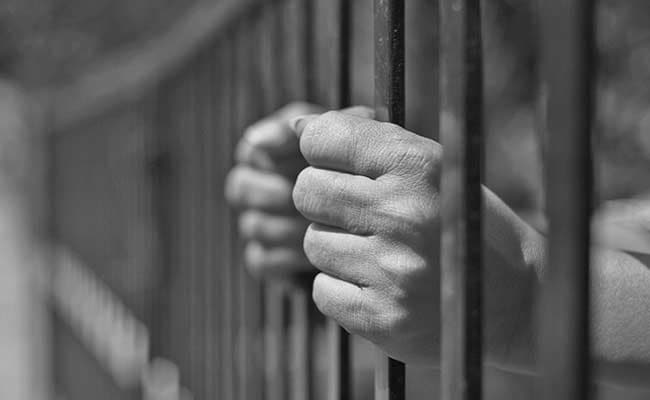 Patna:
Former Bihar School Examination Board (BESB) Secretary Harihar Nath Jha was arrested in connection with the Intermediate toppers scam today.
The Special Investigation Team (SIT) arrested Mr Jha on the basis of evidences of his "involvement" in the Intermediate Toppers scam, Patna's Senior Superintendent of Police (SSP) Manu Maharaj said.
With Mr Jha's arrest, the number of those behind bars in the scam has gone up to 20, Mr Maharaj said.
The Intermediate toppers scam rocked Bihar last month after Ruby Rai, who was earlier declared topper in arts, had failed to reply to basic questions about her subjects and described political science as 'prodigal science.'
Among those arrested are Ex-BSEB Chairman Lalkeshwar Singh and his wife Usha Singh, a former JD(U) legislator, college principal Bachcha Rai and topper Ruby Rai.