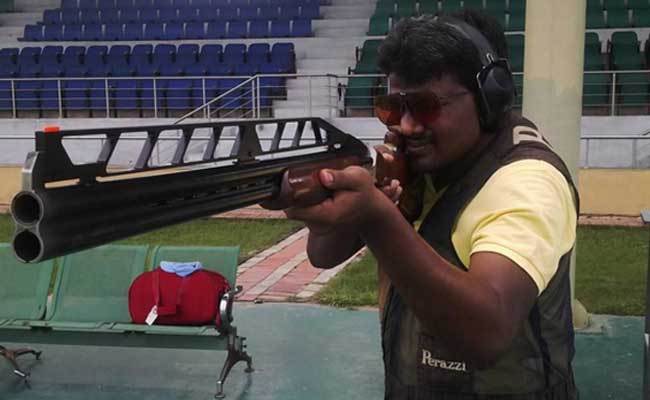 Patna:
A court in Gaya has convicted Rocky Yadav, son of suspended Janata Dal United lawmaker, of killing a teenager in a road rage case in May last year.
Aditya Sachdeva, 19, was driving home with four friends after a night out to celebrate the end of their Class 12 exams. Mr Yadav, who was driving a Land Rover, was enraged at being overtaken, witnesses said. He fired a warning shot in the air, forcing Aditya Sachdeva and his friends to a stop. Then, he shot again, and the bullet pierced the rear windshield and hit Mr Sachdeva, a court was told. He died on the spot.
Rocky Yadav was arrested on May 11, but walked out on bail in October. He was forced to surrender days later after Supreme Court cancelled his bail, setting aside the Patna High Court order challenged by the state government. He is currently lodged in in Gaya jail.
His mother, Manorama Devi, was suspended by Chief Minister Nitish Kumar from the party, Janata Dal United after the incident. His father, a powerful businessman named Bindi Yadav, is also accused of destroying evidence to shield Rocky Yadav.