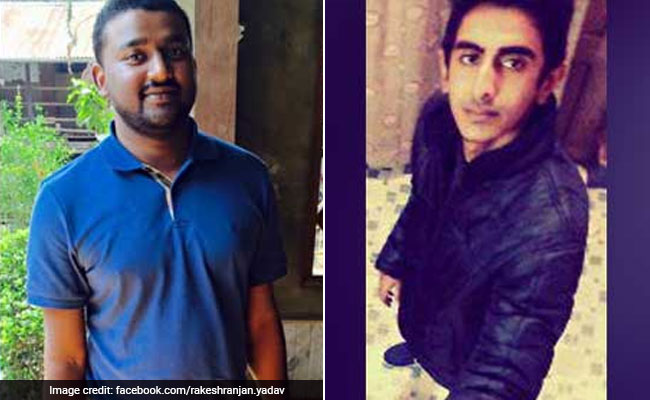 Patna:
A Bihar court on Tuesday framed charges against Rocky Yadav, son of Janata Dal-United MLC Manorama Devi and three others accused of killing a class 12 student Aditya Sachdeva in Gaya in May this year.
The Gaya civil court has framed charges against Rocky, his father Bindi Yadav, cousin Tony Yadav and Rajesh Kumar, the security guard of his mother.
"The court will start witness proceedings from November 30," a district police official in Gaya said.
Rocky was accused of shooting student Aditya Sachdeva after his Swift car overtook Rocky's Land Rover on May 7.
Rocky was arrested on May 11 and is currently lodged in Gaya Central Jail.
In October, Rocky was granted bail by the Patna High Court but later the Supreme Court cancelled his bail and he was sent back to jail.
According to police, Rocky has confessed that he killed Mr Sachdeva.
Rocky's mother Manorama Devi, suspended Janata Dal-United MLC, is a powerful figure and his father Bindi Yadav is a criminal-turned-politician in Gaya.