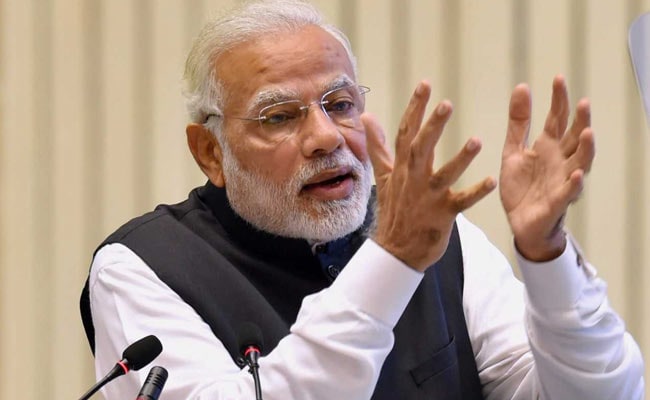 New Delhi:
The first meeting of a parliamentary committee to discuss Prime Minister Narendra Modi's "One Nation One Election" idea on Monday attempted to explore the pros, cons and the modalities of the shift. Though the meeting remained inconclusive, with opposition leaders pointing out the hurdles, a senior BJP leader said this was just the beginning of the extensive political discourse needed for such an exercise.
The meeting was attended by lawmakers of different political parties, senior officials of the Election Commission and government. In the coming weeks, more stakeholders will be invited by the Standing Committee on Law and Justice to provide their views on the issue, sources said.
The idea of simultaneous elections to the states and Parliament has been pitched by PM Modi, who has repeatedly asked all parties to rise above politics and consider it. He has even raised the in parliament, pointing out that it would cut down the cost of elections in terms of both time and money.
Opposition parties like the Left, Aam Aadmi Party and the Congress, however, have rejected the idea, claiming it would be against federal principles and not be feasible in the current situation.
The think tank Niti Aayog has endorsed the idea, suggesting a two-phase Lok Sabha and Assembly elections from 2024. The Election Commission has said it would be equipped to organize such a mega event by this year.
At Monday's meeting, the secretary of the department of Law and Justice pointed out that implementing such an idea will require "important" amendments to the Constitution, sources said. An opposition lawmaker agreed, pointing out that the amendments will be "complicated".
Some lawmakers of the opposition also said holding simultaneous elections will not be practical, given the diverse political situation that exists in different states. The issue of state funding of elections also figured in the deliberations, sources said.