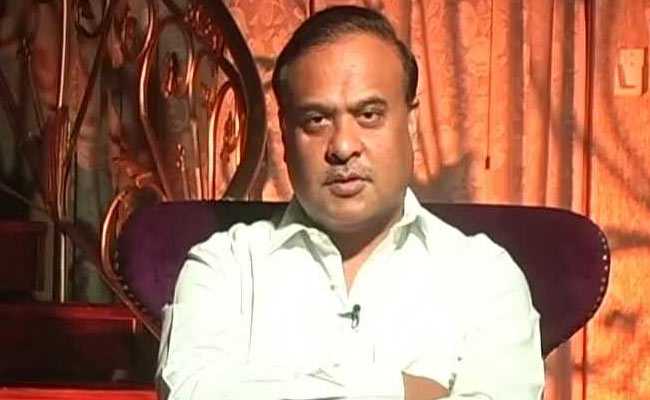 Guwahati:
Assam Finance Minister Himanta Biswa Sarma today said he would present the state's first e-Budget at the legislative Assembly on Monday.
"The government will present the first e-Budget in the Assembly and each legislator will be provided with a tablet (computer) with details of the Budget," Mr Sarma told reporters here.
The legislators will be able to access the tablets during discussions and cut motion on the Budget inside the House, he said.
The state Budget would be also available on Google app.
Mediapersons covering the Budget presentation will be given a pen drive containing its details, the minister said.
The conventional paper Budget would be available as well.
The finance department had called for suggestions from the public regarding the Budget provisions, and more than one thousand people submitted their suggestions, the best of which have been sorted out for incorporation in this year's Budget, he added.