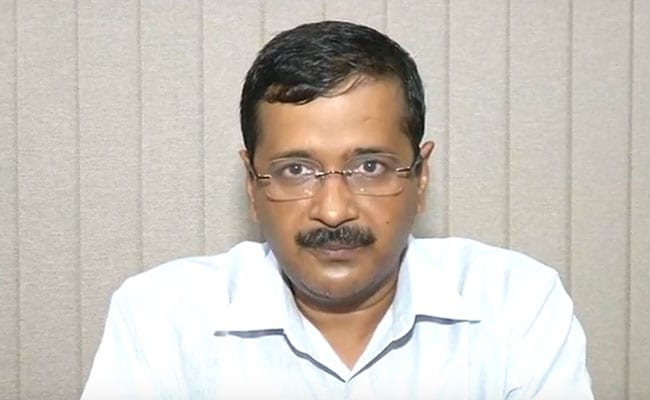 Amritsar:
Delhi Chief Minister Arvind Kejriwal appeared before a court in Amritsar on Tuesday in connection with a defamation case filed against him and other AAP leaders by Punjab Revenue Minister Bikram Singh Majithia.
Mr Kejriwal had sought exemption from personal appearance from the court during a hearing on October 15.
The Delhi Chief Minister, along with AAP leaders Sanjay Singh and Ashish Khetan, who are co-accused in the defamation case, was granted bail by the court during an earlier hearing on July 29.
The court of the additional chief judicial magistrate had on July 18 issued summons to Mr Kejriwal and others to appear before it after the AAP leaders accused the minister of patronising the drugs trade in Punjab and even called him a "drug lord".
Mr Majithia said he wanted a speedy trial in the case so that the AAP leaders go behind bars for defaming him and his family.