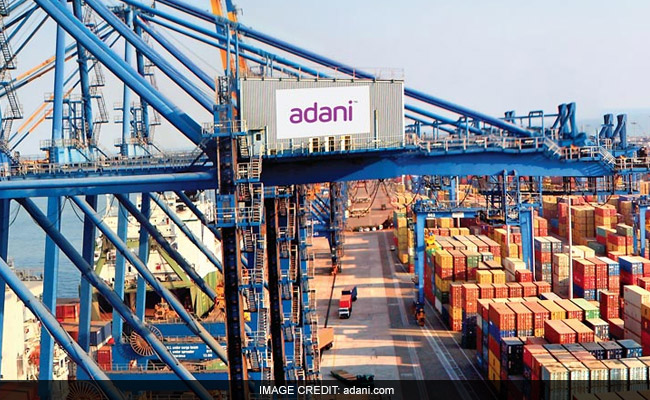 New Delhi:
The Congress on Monday demanded the government name a special counsel to contest the Adani Group's plea seeking quashing all Letters Rogatory (LRs) issued by the Directorate of Revenue Intelligence, in connection with the alleged Rs 29,000-crore scam involving over-valuation of coal imports.
Targeting Prime Minister Narendra Modi over crony capitalism, Congress leader Jairam Ramesh claimed the DRI's request to the Central government for appointing a special counsel against the Adani Group in the High Court was being neglected.
"The Bombay High Court is slated to hear Adani's plea on Wednesday. The Modi government keeps on asserting about its clean intentions, so they should display that intention by accepting DRI's request of deploying a special counsel to assert that the LRs are imperative to probe the group's complicity in the coal import scam," Mr Ramesh said.