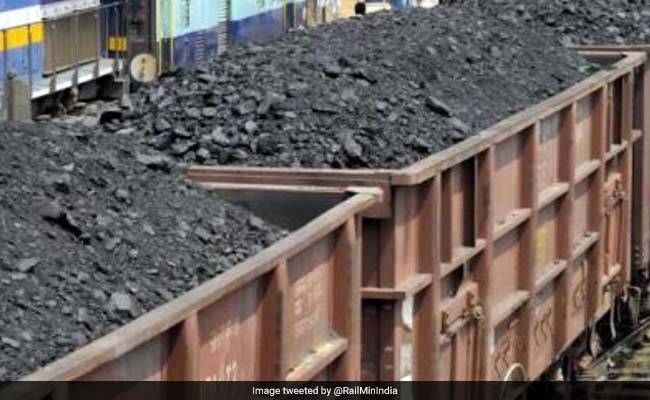 Balasore, Odisha:
Six wagons of a goods train in Odisha traveled for two kilometres without an engine on Saturday night. The six wagons of the train of the goods train detached from the rest of the train and then traveled without an engine, says news agency PTI. The officials said that the incident, which occurred due to a "mechanical fault", was "immediately resolved". The incident comes after a passenger train, also in Odisha at the time, had traveled
without an engine for around 10 kilometres
.
Railway officials said that nobody was injured from the mishap. The goods train was traveling from Dhamara, in Odisha's Bhadrak district.
The incident occurred when the train was between Khantapada and Bahanaga stations, around 80 kilometres away from the starting point, Dhamara, and around 190 kilometres from the state capital, Bhubhaneswar.
"The last six wagons got detached from the train due to snapping of coupling and some mechanical fault which was immediately resolved," said Bhagabat Das, Balasore railway station's manager.
The official also said that an engine was sent to Bahanaga station to fetch the detached wagons and attach them back to the train, before it proceeded to go to Jamshedpur, Jharkhand, the train's destination. The detached wagons were carrying coal.
Railway officials said they took a precautionary measure after the incident and controlled the movement of trains on the tracks for about two hours.
This latest mishap happened a week after 22 coaches of a passenger train, the Ahmedabad Puri Express, traveled for 12 kilometres without an engine, from Odisha's Titlagarh station. Around
7 officials were suspended
after the mishap occurred.
Railway board chairman Ashwani Lohani had said in a statement that the Ahmedabad Puri Express mishap was "an isolated incident of staff negligence."