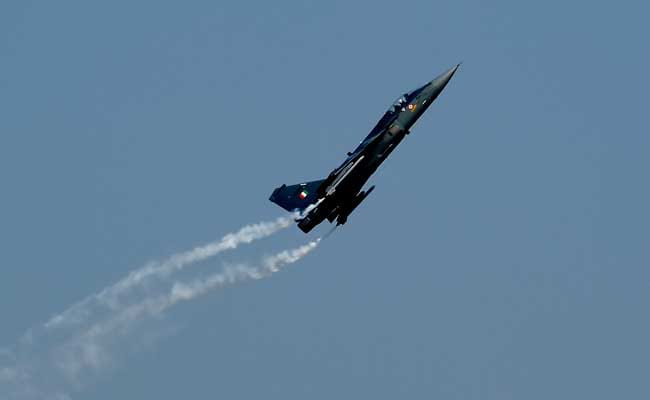 New Delhi:
Defence Minister Manohar Parrikar on Tuesday said a new line of production for single engine fighter jets will be started in India under the Strategic Partnership model.
At a press conference on Tuesday, the minister said that discussions on Strategic Partnership are in the final stage and are likely to be concluded by the end of January.
"The second line of single engine aircraft is also required for which we are thinking of using the Strategic Partnership soon once the chapter is finalised. During the current year, the decision, tendering and closure should tentatively be over," Mr Parrikar said on Tuesday.
Asked about the Strategic Partnership, the minister said: "I think it is in final stage... There are few issues that need to properly recorded. I think we have done a good job and I think the strategic partner is likely to be done by the end of this month. We are meeting sometime next week and expect results very soon."
Mr Parrikar dismissed reports of India thinking of buying more Rafale fighter jets apart from the 36 aircraft that India bought from France under a government to government deal.
This comes shortly after former Air Force Chief Air Chief Marshal Arup Raha, at a press conference days before his retirement said the 36 Rafale jets bought by India were not enough and more aircraft were needed in the medium weight category.
Air Chief Marshal Raha had also said that India needs at least 200 more fighter aircraft in the next ten years.
Talking about the indigenous Light Combat Aircraft Tejas, Mr Parrikar said one line of production is presently operational and the capacity will be increased to produce 16 aircraft a year.